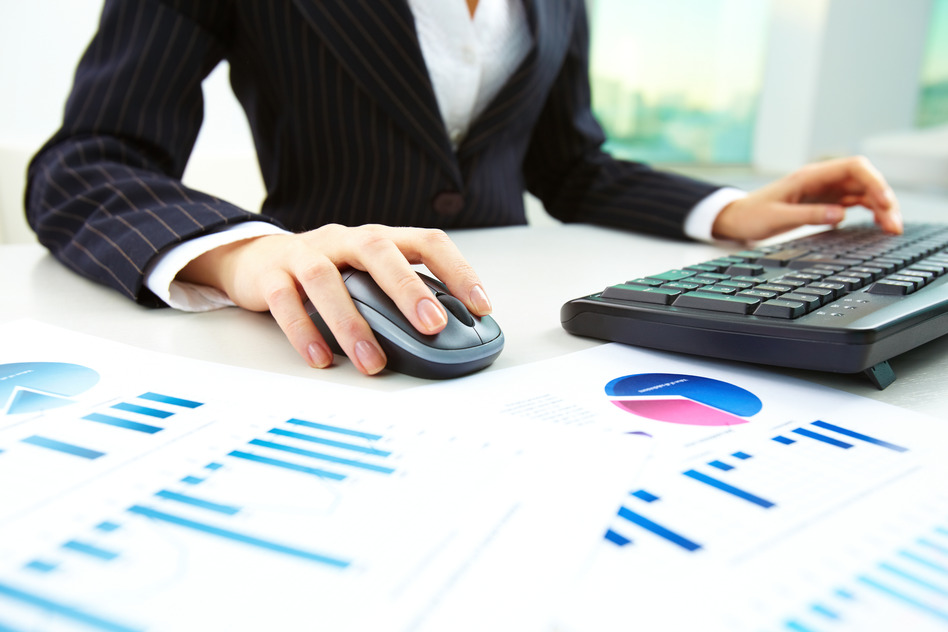 The time to wait after the postman to receive your payments is over!.
With the Billing module, your customers can pay via the secure payment system Paypal online.
Listen to the video to better understand how to receive payments with PayPal.
This new feature makes the receipt of payments faster, safe and without risk of losing check.
For an assured performance, choose PHPReaction