Sales and invoicing software
DO YOU FEEL LIKE YOU SPEND MORE TIME BILLING THAN WORKING?
Add sales

Account Control Customers

Quick billing
…Lose track of an invoice?
 …Make costly mistakes or omissions on an invoice?
…Have to chase after late payers?
WITH OUR SALES AND INVOICING MANAGEMENT SOFTWARE, YOU'RE HOLDING THE KEYS TO PERFORMANCE!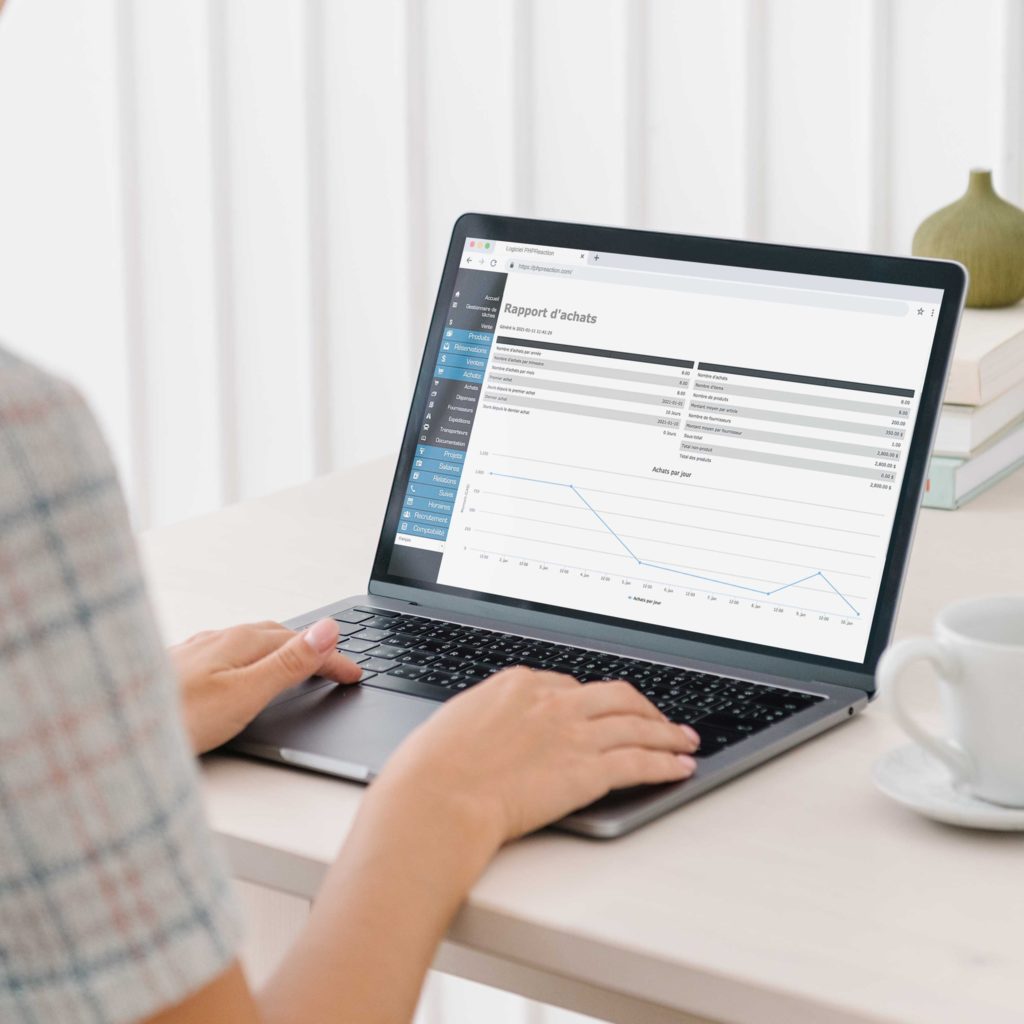 You can now write invoices anytime and from anywhere, quickly and efficiently
Whether you're on the road, on your client's premises or working from the comfort of your home…  As long as you have some sort internet access you can generate invoices on the spot!
Did you ever forget an invoice on the corner of your desk when heading for a client meeting?  No problem, you have them at your fingertips via cell phone!
And what about lookups?  Easy.  PHPReaction will generate a client history to help find invoices easily.  That means a gain of time and an end to the frustration of having to do manual searches for hours on end.
TRACK INVOICES AND GET PAID FASTER
PHPReaction can generate clear and concise statements to allow you to find unpaid invoices or issues that need to be followed up on, incomplete sales / deliveries and so on.  That translates into a smoother cash flow and an increase in profitability.
Standardized follow-up email templates enable you to communicate with the right person and at the right time, using the right terminology and conveying the right information, all with a few clicks.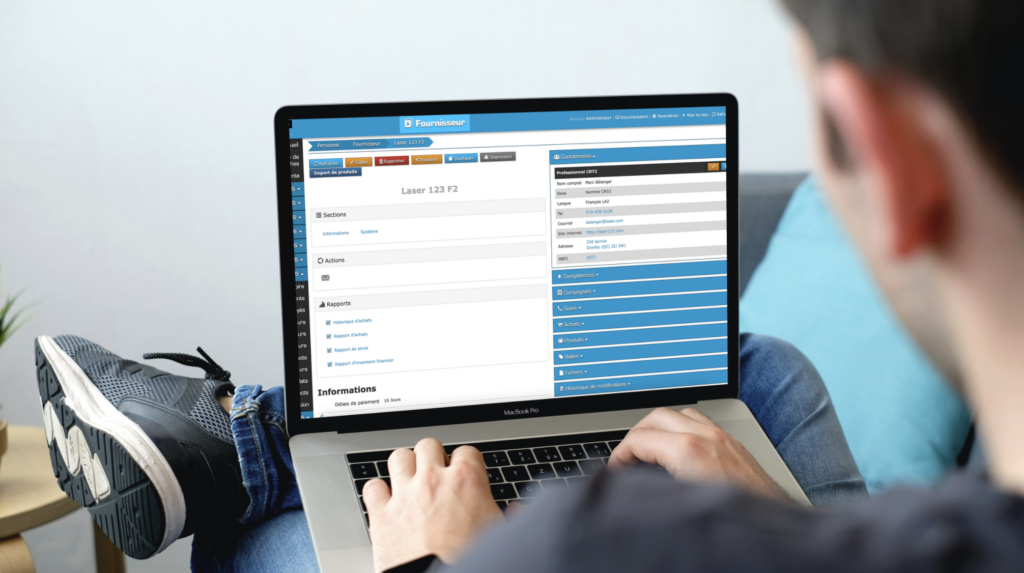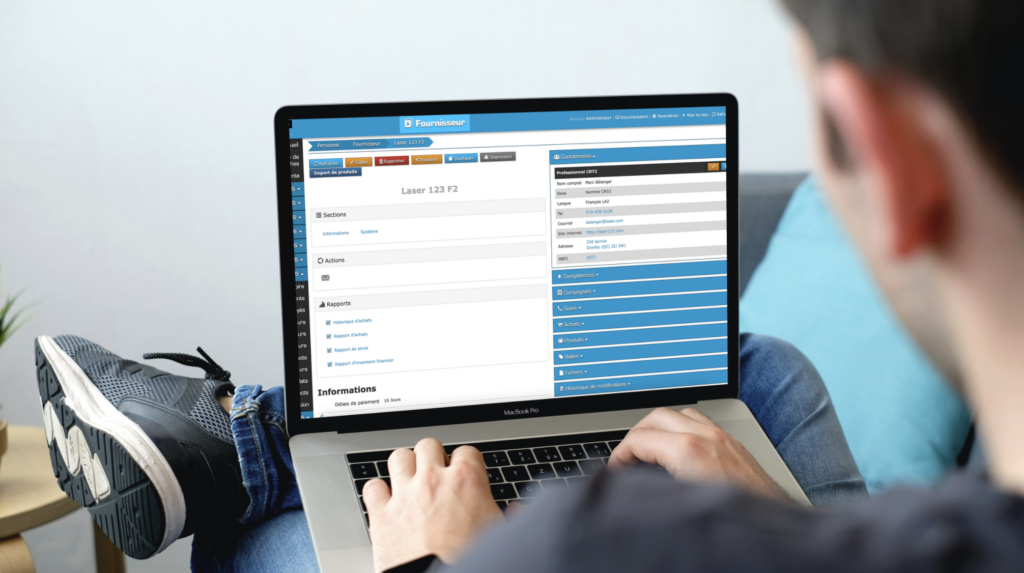 MORE EFFICIENT DECISION MAKING THANKS TO CLEAR REPORTS AND GRAPHICS
No more waste of your precious time entering endless numbers of data into Excel worksheet.  PHPReaction will generate precise and exhaustive reports that will give you the answers you're looking for.
No more need for extensive number crunching and interpretation :  you can now make the right call using clear interactive graphics that speak for themselves.  That way you can improve all aspects of your business with less backtracking and trial and error.
Karine Cotnoir, Jeunes Entreprises de la Haute-Yamaska

It's necessary to have a good organizational structure when growing. PHPReaction provided us with the shoes we needed to learn how to run!

Samuel Gagnon-Tremblay, Les Artisans d'Azure

My business could not have grown so quickly without the tools provided by PHPReaction.

Michèle Girard et Jean-Louis Choinière, Les surgelés JLM

They always respect the schedules that we agree on together.
MUCH MORE THAN A SIMPLE SALES AND INVOICING SOFTWARE…
PHPReaction's software is user-friendly and flexible enough to grow with your business because of its modular, plug-and-play structure.  Our project management software can connect with the following modules :
YOU WANT TO ASSESS YOUR PROJECTS' INDIVIDUAL PROFITABILITY?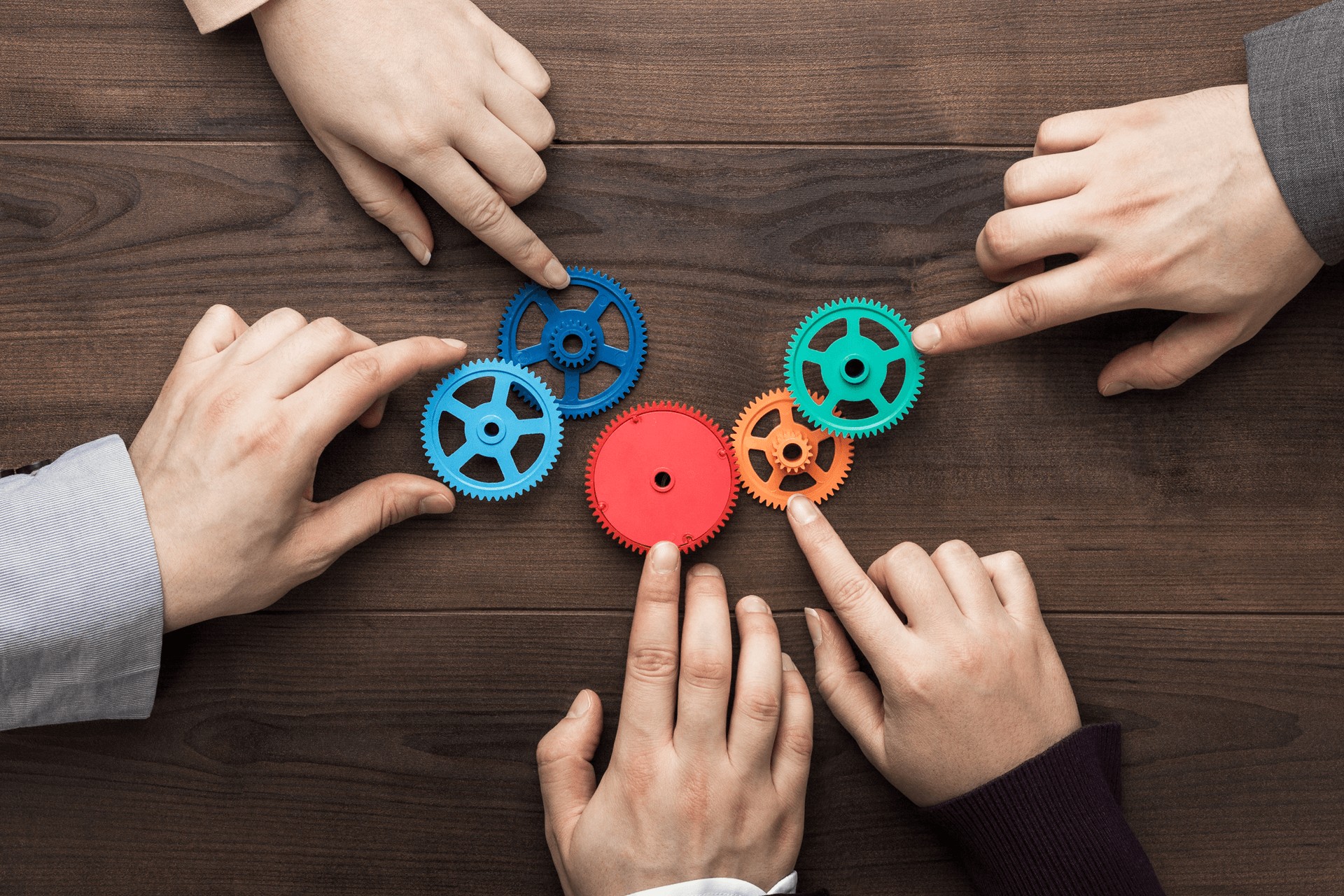 Thanks to the Project Management module you can link your bids and invoices to specific projects or clients and centralize the information for optimal control so you can have a snapshot of the situation at any given time in the process.
DO YOUR HAVE TO MANAGE COMPLEX, MULTI-PRODUCT INVOICES?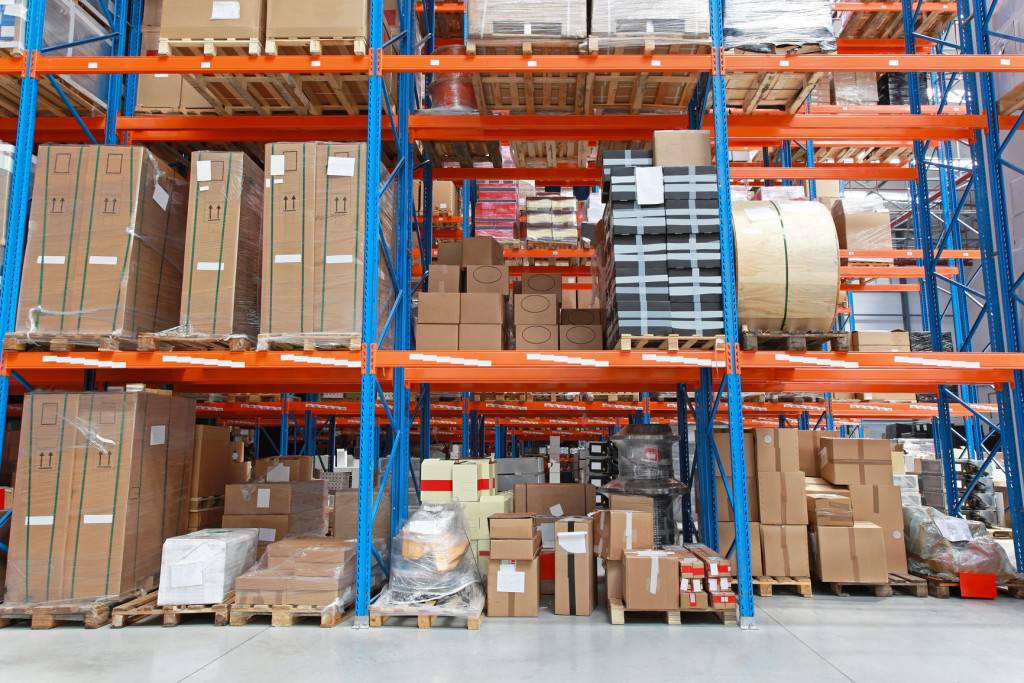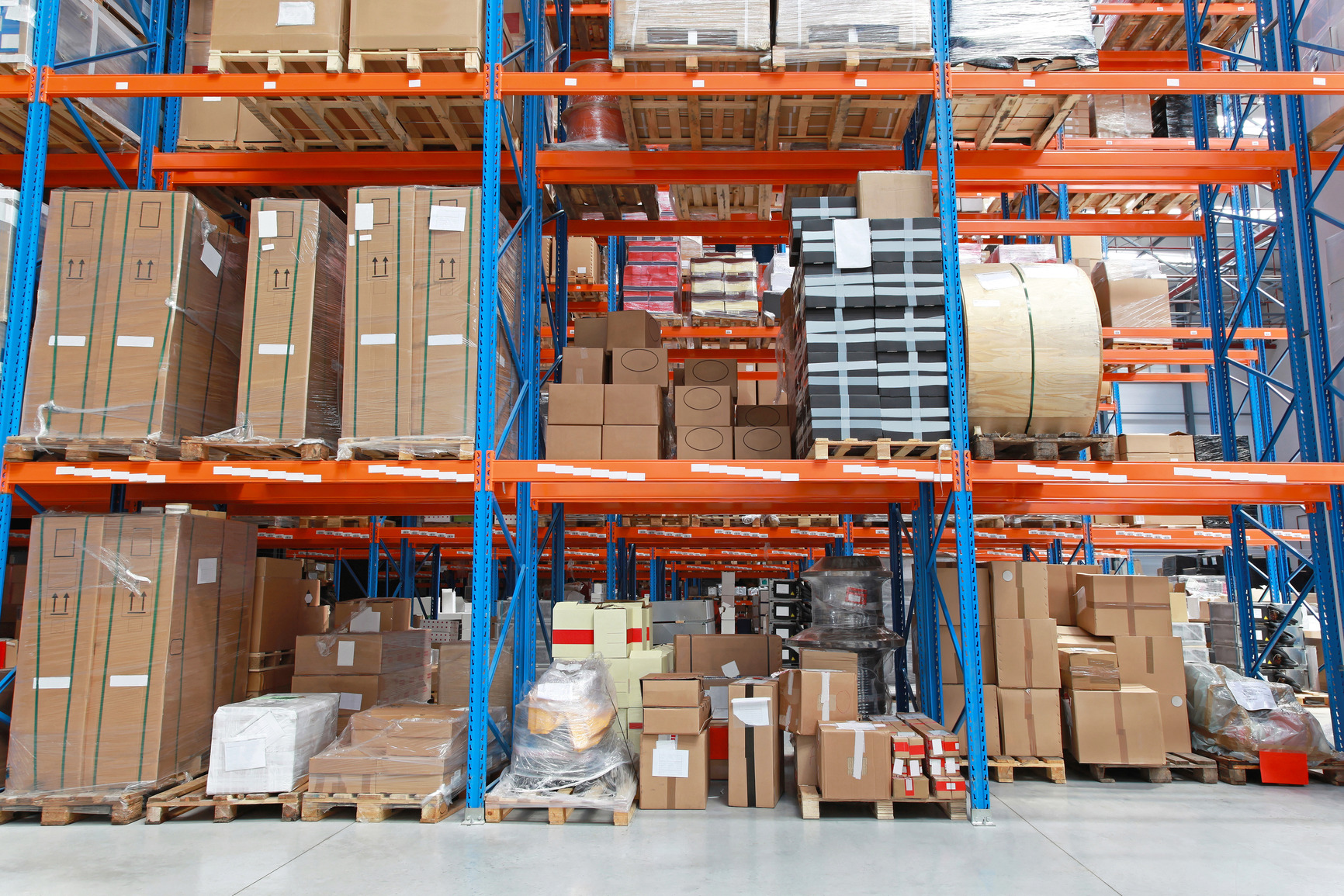 Since your Sales module is compatible with the Stocks management module, inventory levels are adjusted automatically but you can also make manual corrections when necessary.  That means a savings in time and money through better tracking and no duplication
CAN'T AFFORD TO RUN OUT?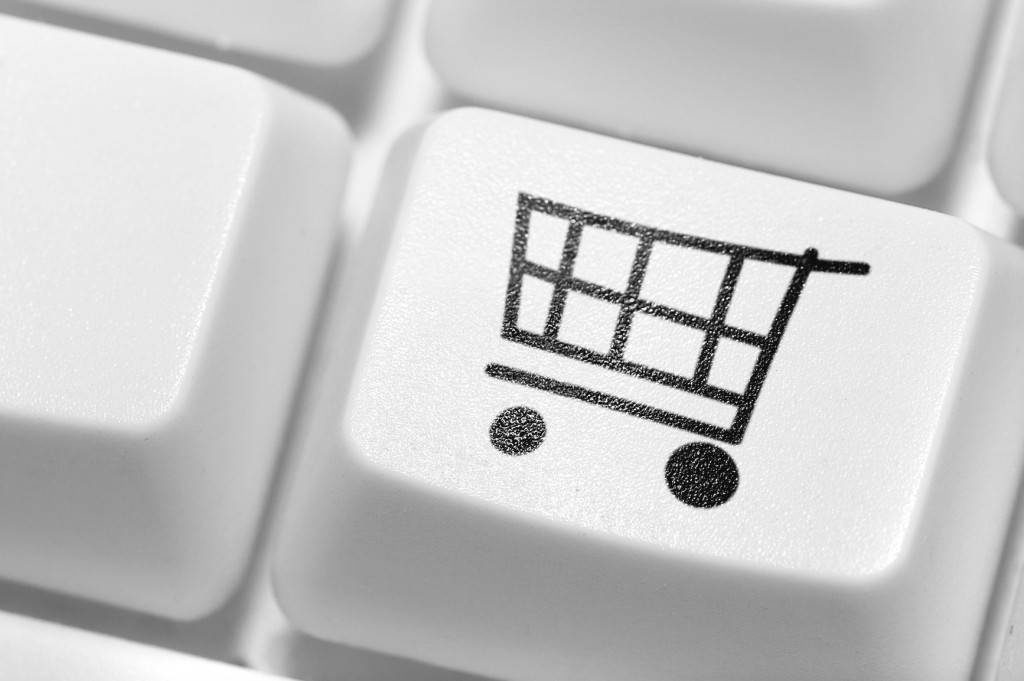 Since your Sales module is compatible with the Purchasing management module, you can reorder the right quantities at the right time so your clients are satisfied without the need to bury yourself in inventory
Do you want to centralize everything related to payments in one place?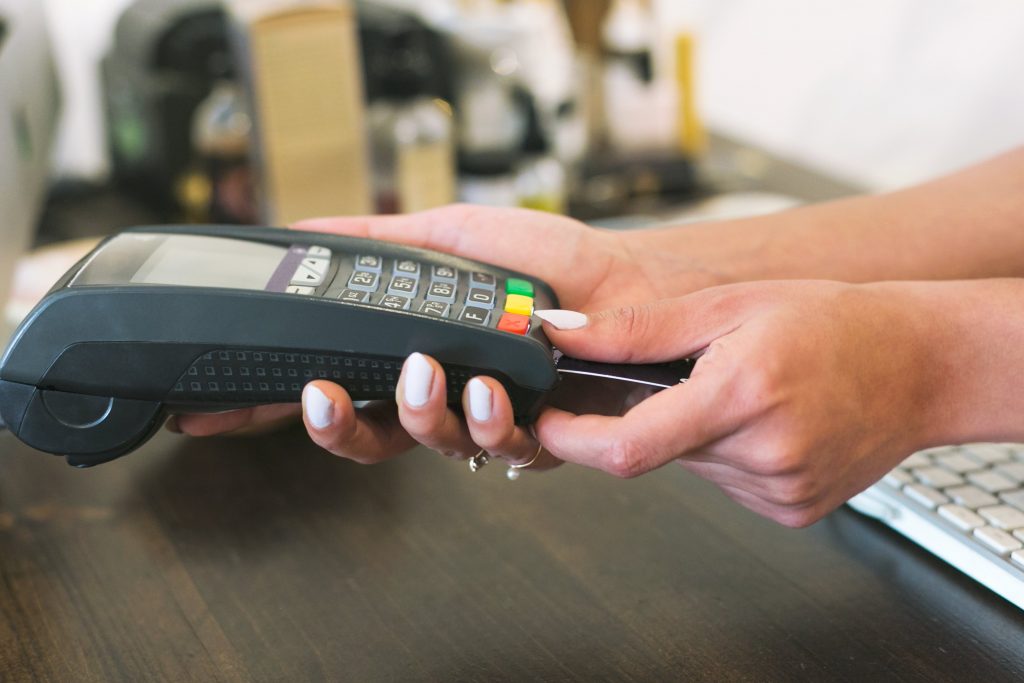 By paying with Moneris' cloud-based payment software, eliminate most manual intervention from your card payment process! Limit the potential for errors, save time, and get paid simply and easily!
The Sales module can also be delivered as part of the complete suite of PHPReaction, enabling you to centralize all aspects of your business in one coherent whole.  All the aces can now be in your hand!
COMPANIES WORKING WITH THE SOFTWARE