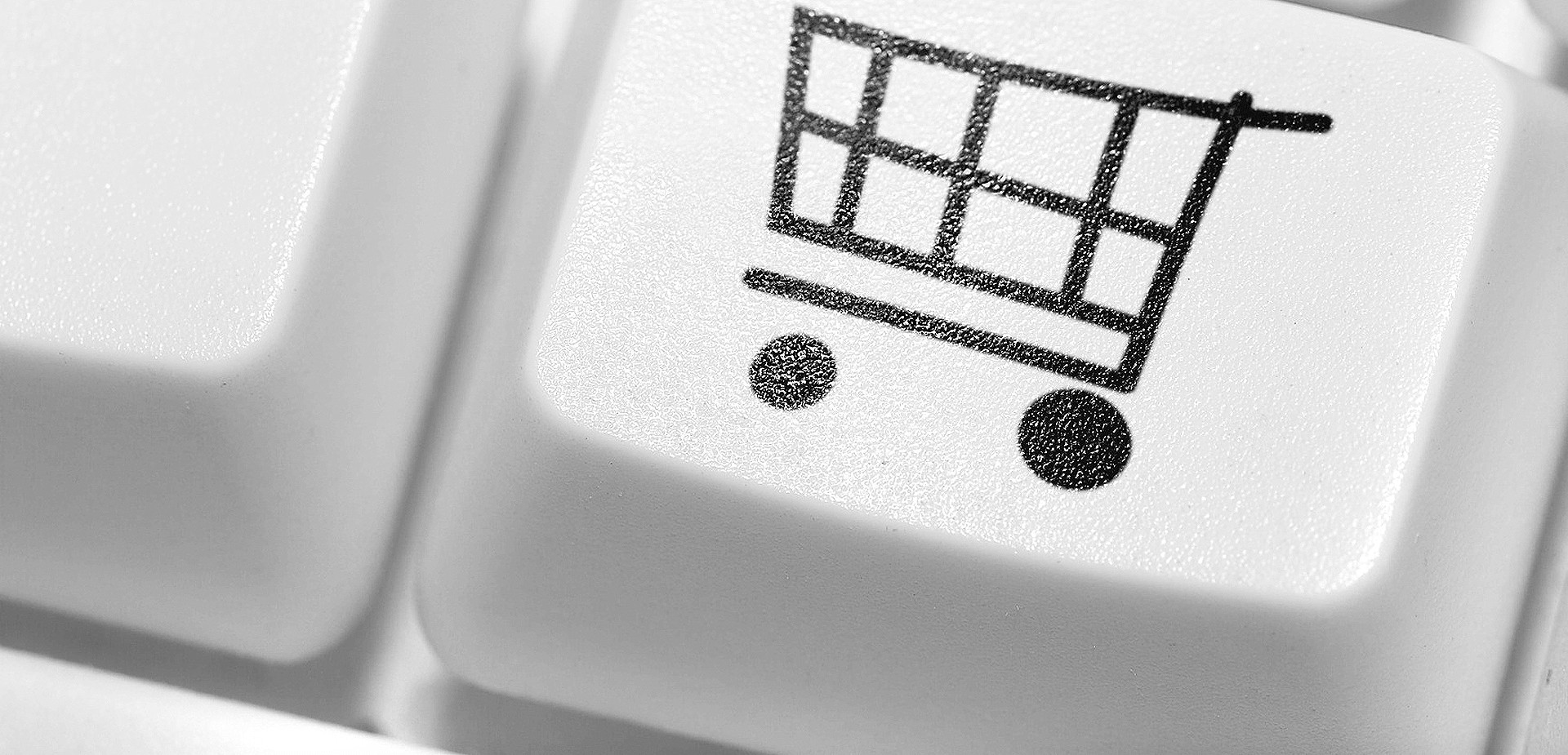 GENERATE PURCHASE ORDERS IN NO TIME.
CLEAR. WELL ORGANIZED.  SIMPLE.
Match expenses with the right categories : know what the real costs are
No more lost or fogotten payments : maximize prompt payment discounts
Centralized purchase orders mean time savings but also reduced delays and shipping costs as well as potential volume discounts
WITH OUR PROCUREMENT MANAGEMENT SOFTWARE, YOU WILL FEEL THE PERFORMANCE!
Know your suppliers
Looking for that all important contact's phone number?  An address?  Centralizing and sharing all those little nuggets of information into a single reference means less frustration and more efficiency.  Not to mention that you can access that information on a multi-platform basis, including your cell phone.
You can have access to an elephant's memory…  Without the elephant
No more need to rely on memory or impressions.  Youo can now have access to your supplier's whole history in detail – orders, payment details, comments, soft data.  Anytime and from anywhere you want.
Clear, concise reports and graphics for efficient decision-making
No more endless hours entering data into a worksheet. You can now have access to all that information at a glance in a few clicks
Karine Cotnoir, Jeunes Entreprises de la Haute-Yamaska

It's necessary to have a good organizational structure when growing. PHPReaction provided us with the shoes we needed to learn how to run!

Samuel Gagnon-Tremblay, Les Artisans d'Azure

My business could not have grown so quickly without the tools provided by PHPReaction.

Michèle Girard et Jean-Louis Choinière, Les surgelés JLM

They always respect the schedules that we agree on together.
MUCH MORE THAN A SIMPLE PROCUREMENT MANAGEMENT SOFTWARE…
PHPReaction can grow with your business because it's modular.  The Procurement module shares affinities with the following other modules in the PHPReaction suite :
Want an instant snapshot of your project's profitability?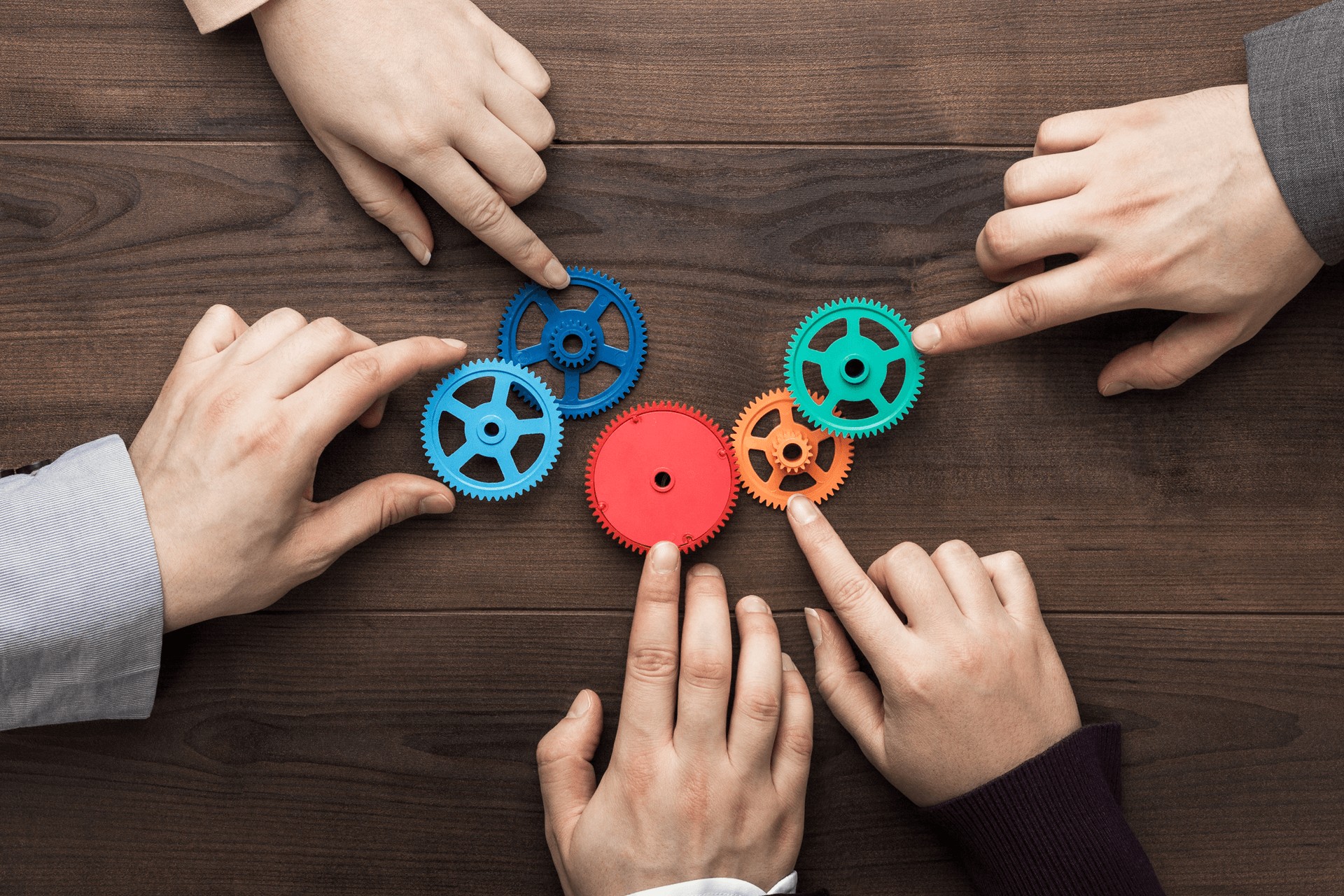 Since Procurement is compatible with Project Management, you can link quotations and sales to specific projects to see how things pan out.  Centralized, up-to-date information also allows you to take action proactively when things don't go according to plan, before wasting precious resources!
You never want to run out?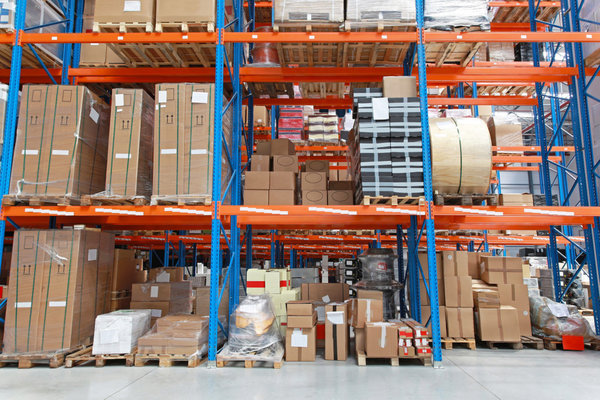 You can combine the power of Procurement and Inventory to generate replenishment alerts and generate POs automatically, following your own EOQ(Economic Order Quantity) or FPRS (Fixed Point Reordering System), be it on a few critical products or on your whole assortment.
Procurement can also be purchased as part of the complete PHPReaction suite.  Centralize all information and be in the driver's seat