Project management software
DELIVER YOUR PROJECTS ON TIME AND MAXIMIZE PROFITS – WITH PHPREACTION'S PROJECT MANAGEMENT MODULE YOU'RE IN THE DRIVER'S SEAT!
Manage your project

Manage your team's schedules

Control access to projects
DO YOU SOMETIMES FIND YOURSELF STRUGGLING TO…
…Make a realistic estimation of a project's potential profitability?
…Delegate the workload appropriately, taking advantage of team members' abilities and availability?
…Make sure all team members have their priorities straight so they all pull in the same direction?
WITH OUR PROJECT MANAGEMENT SOFTWARE, YOU ARE ABOUT TO PERFORM!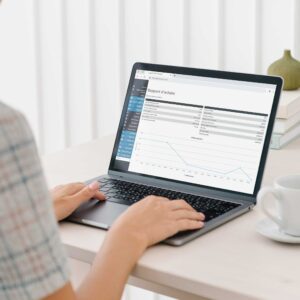 PRIORITIZE PRIORITIES!
A new project, another adventure…  Or so it seems sometimes!  With the right tools you can order tasks by priority level and assign them to the right team member to the best of their abilities.  You will also be able to find the right timing and to balance this with other projects.  That way the workload is shared fairly, there is no slack time and everybody can prioritize the priorities.
TIME IS MONEY : MAXIMIZE YOUR TEAM'S POTENTIAL
PHPReaction's Project management module allows you to track activities and time use to make sure that everybody's on the same page, spending their time on the real important stuff.  It will also help identify bottlenecks and time-consuming, low-returns tasks so you know where to look for efficiency gains.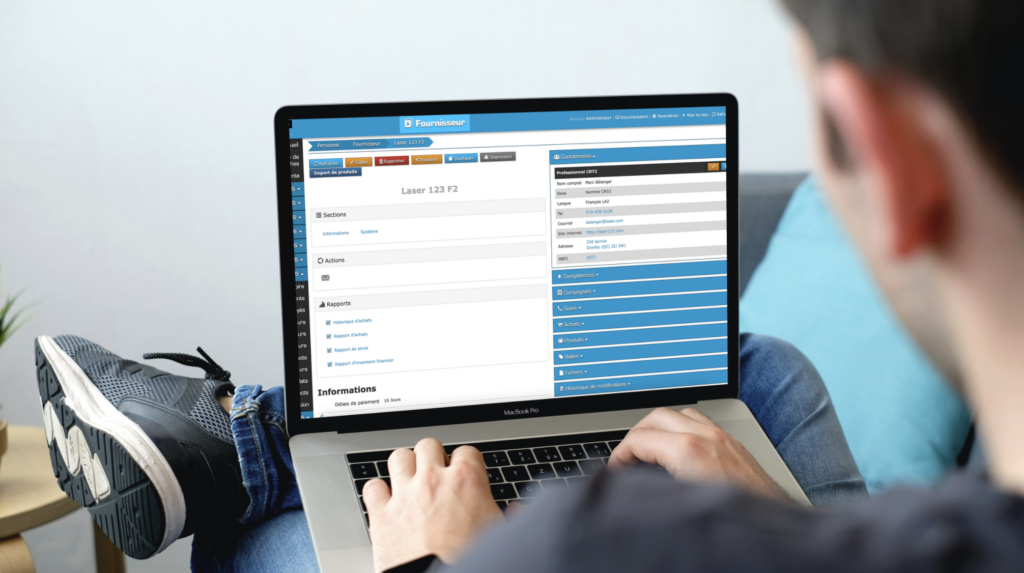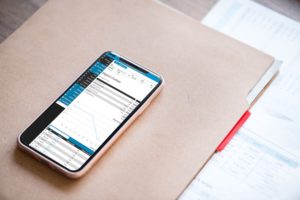 STAY IN CONTROL OF RESSOURCES AND STRATEGIC INFORMATION
By delegating to the right person and keeping them accountable, you will be able to keep each team member focused and avoir disruptions or distractions.  That way they can work more efficiently.
MAKE THE RIGHT DECISION THANKS TO PHPREACTION'S GRAPHS AND REPORTS
No more wasting hours entering data into an Excel worksheet.  Let the system do it for you.  Punchy, precise, to-the-point graphs will help you make the right call in no time, knowing that in business, these days.  'Soon' is not as good as 'now'!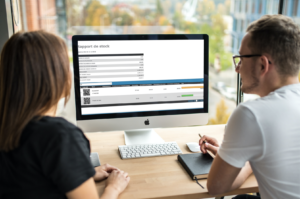 Karine Cotnoir, Jeunes Entreprises de la Haute-Yamaska

It's necessary to have a good organizational structure when growing. PHPReaction provided us with the shoes we needed to learn how to run!

Samuel Gagnon-Tremblay, Les Artisans d'Azure

My business could not have grown so quickly without the tools provided by PHPReaction.

Michèle Girard et Jean-Louis Choinière, Les surgelés JLM

They always respect the schedules that we agree on together.
DO YOU FEEL READY TO GET TO THE NEXT LEVEL OF PROJECT MANAGEMENT EFFICIENCY?
MUCH MORE THAN A SIMPLE PROJECT MANAGEMENT SOFTWARE…
Thanks to its modular strucutre, PHPReaction can grow with your business. Our Project Management software works with the following other modules:
YOUR PROJECT IS PROFITABLE?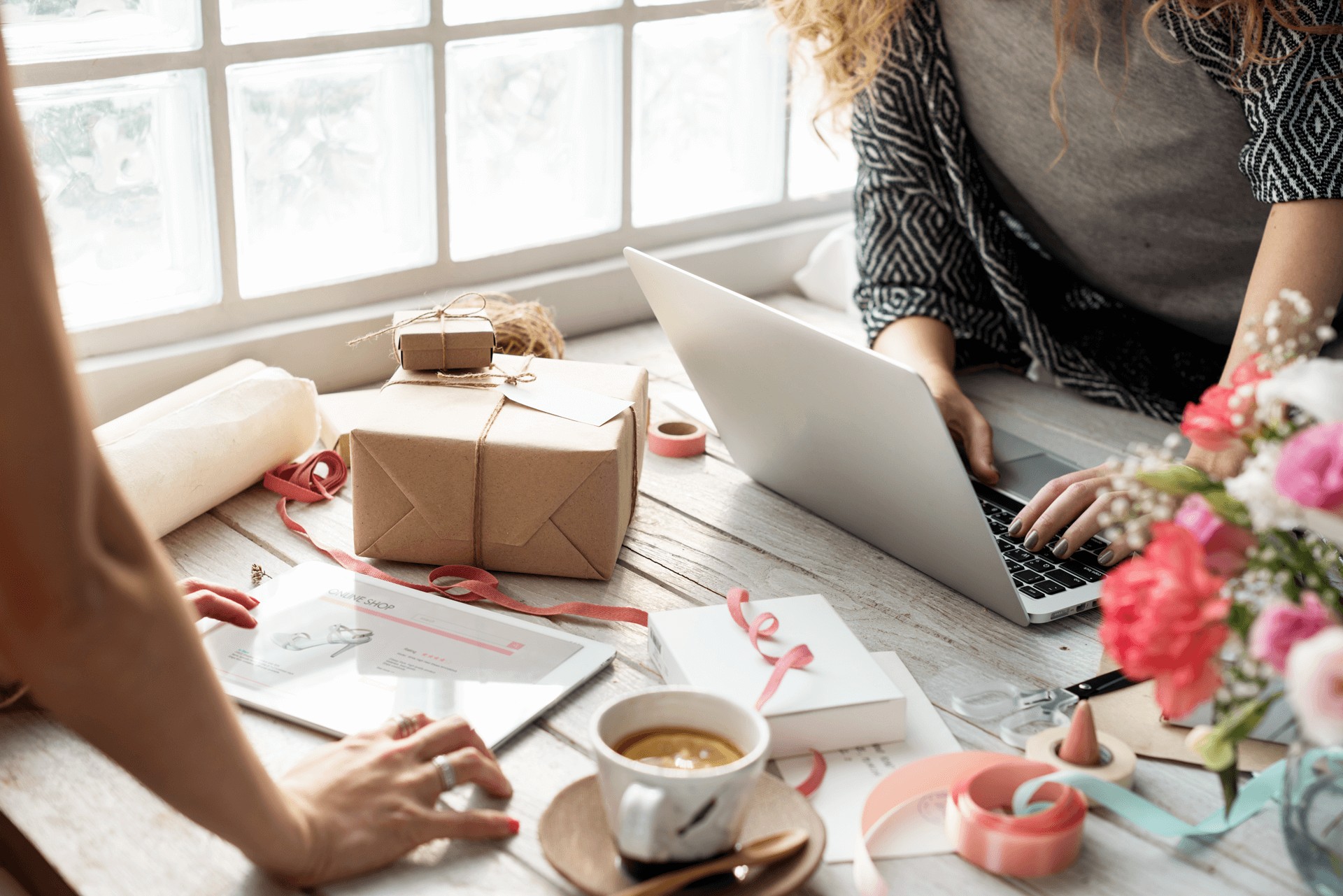 Since Project Management is compatible with the Invoicing module, you can link sales and quotations to specific projects so you can evaluate in real time where money is being made or lost and take appropriate action if necessary.
YOU CAN'T AFFORD TO RUN OUT?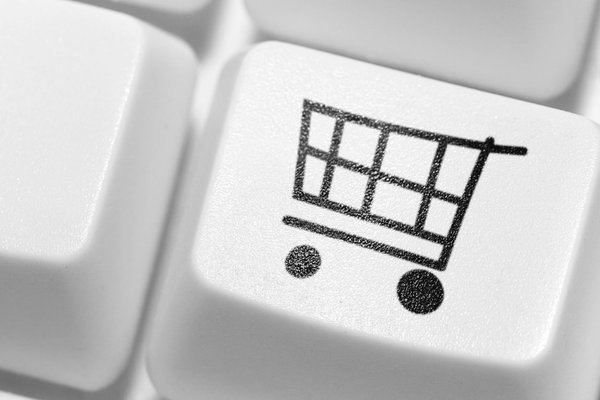 Since Project Management is compatible with Procurement, you can plan ahead and never run out of parts or materials, taking into account such factors as Economic order quantity, supplier delays or shipping schedules and the like… Thus making your life a lot simpler
CAN YOU MOVE ON TO MORE EXCITING THINGS THAN PAYROLL ?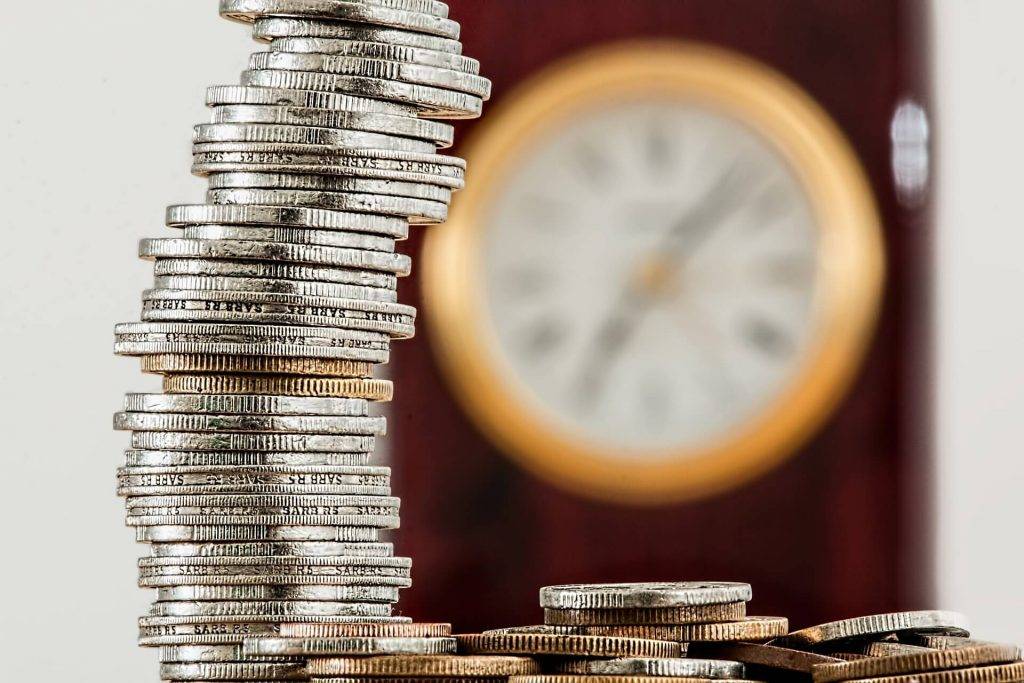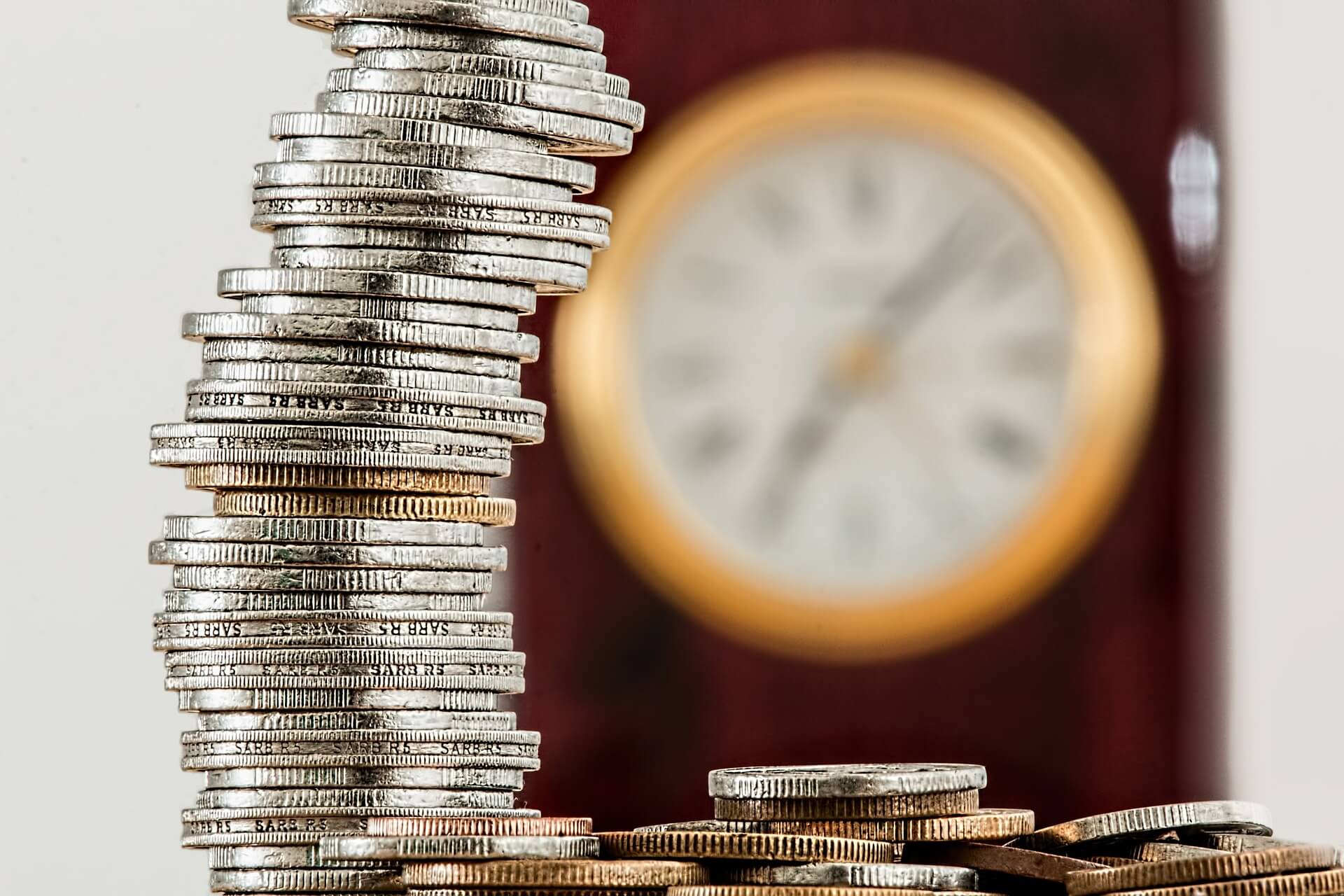 Since Project management is compatible with Simple Payroll, all hours worked on a project can be taken into account for that project's evaluation but will still flow naturally to the right employee's paycheck and records.
PHPReaction's Project Management module can also be purchased as part of the complete PHPReaction software suite, enabling you to centralize all aspects of you business into a cohenrent whole. That way you can now hold all the aces in your hand
COMPANIES WORKING WITH THE SOFTWARE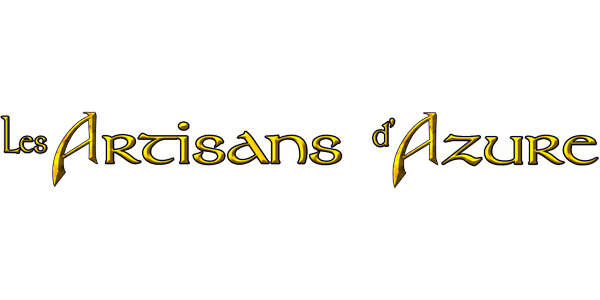 Les Artisans d'Azure
Is composed of a team of craftsmen specializing in the design and creation of weapons and armor for medieval activities.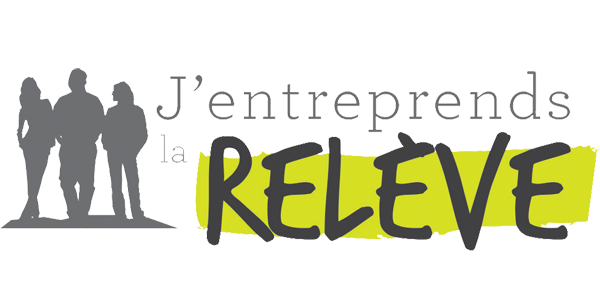 J'entreprends la relève
Inspires and educates young people in entrepreneurial values, helps them understand business and the economy and enables them to develop entrepreneurial and leadership skills.