Since the creation of PHPReaction, we have solved all kinds of situations that prevented our customers from progressing.
Here are some cases we've looked into. These are just examples of the effectiveness and versatility of our product.
Challenges:
Having to manage several thousand invoices without additional effort

Link their hundreds of products to their food scales

Simplify and speed up their inventory management

Organize and centralize purchases from numerous suppliers
Challenges:
Billing tracking for in-store customers, online purchases and retailers

Managing the growing number of employees

Manage and monitor the progress of various projects (production lines, special orders, video shoots, business development, etc.)

Manage the variation of hundreds of products in inventory

Diligently manage purchases from suppliers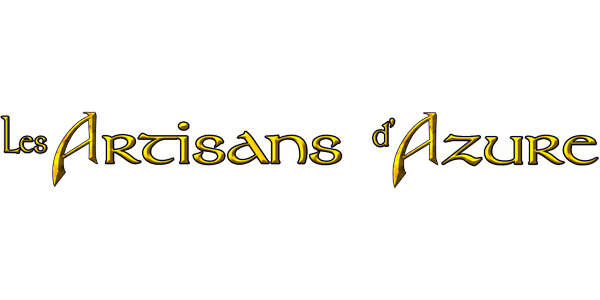 Challenges:
Difficulties in finding the details of their quotes, expense tracking and invoices related to their contracts

As they have many similar contracts, a lot of duplication of work was taking place
Challenges:
Centralize company contact information (customers, suppliers, partners, students, etc.)

Follow up on several billings from student companies grouped together in the different schools

Standardize billing for all products and services

Facilitate project management and employee time tracking to demonstrate the profitability of fundraising activities and other projects

Generate payroll for the growing number of employees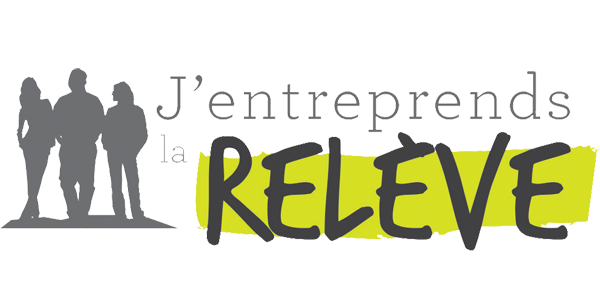 Challenges:
Starting a business, everything is to learn

Employee training should be simple

The mountain of challenges: PHPReaction brings a certain structure and stability in the methods used.

Internal & external communication for the schedule for employees, customers and equipment
Challenges:
The challenge of managing the migration of enr. at inc.

The tight deadline for the implementation: 1 week of preparation and 1 week of adaptation (implantation).

Revise your inventory during the rotation of these operations. Normally, stocktaking takes 2 weeks.

Changing organizational management methods

Train operators who are not common users of company equipment.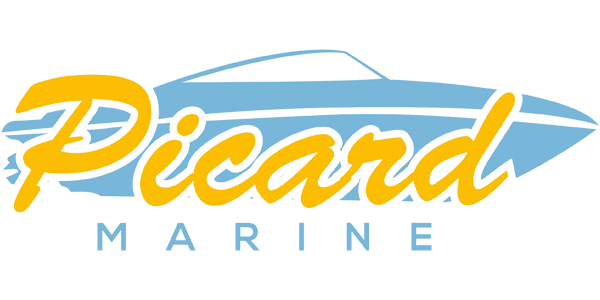 Collection of customer feedback