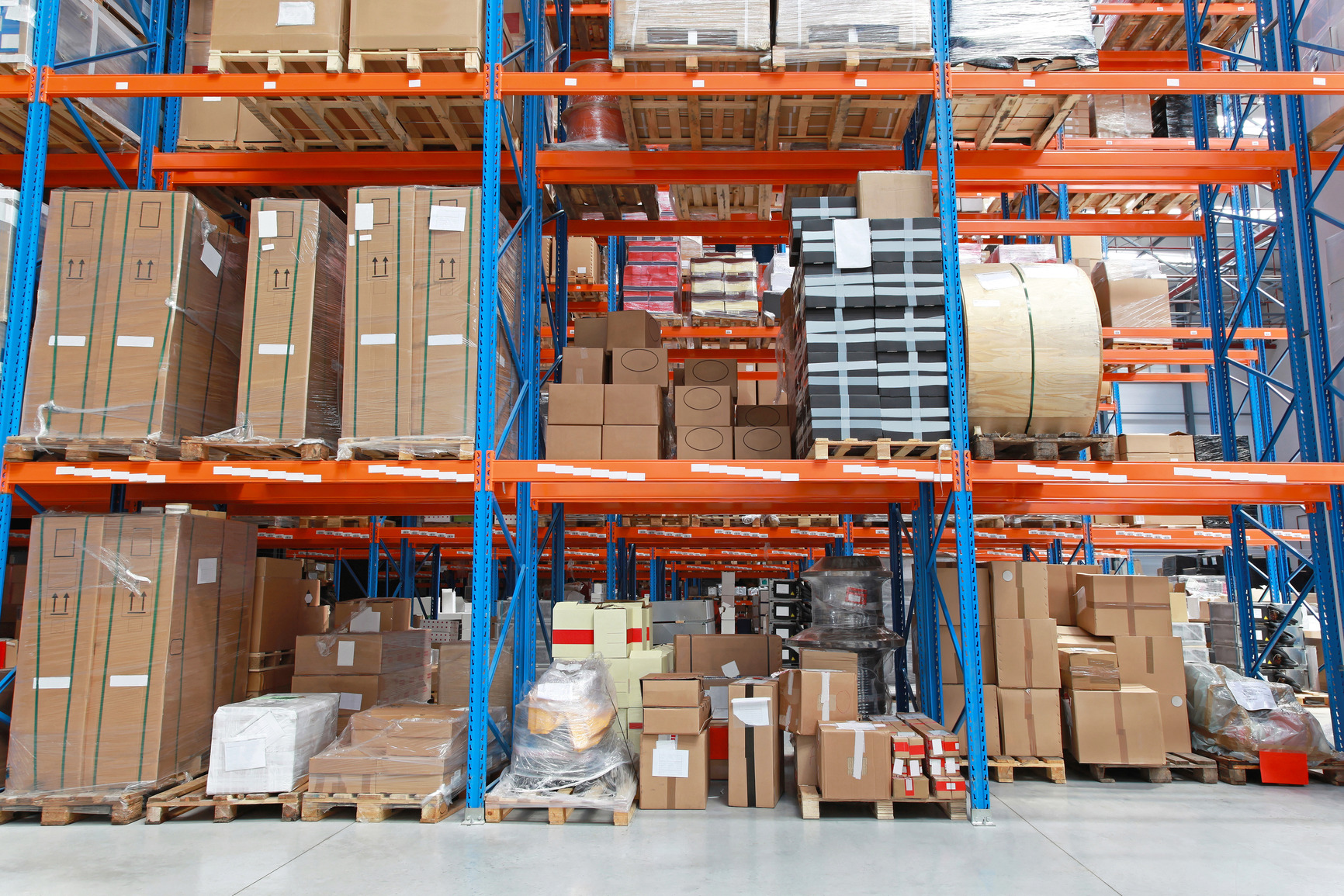 PRECISE, REAL-TIME INVENTORY CONTROL, IN TUNE WITH SALES AND RESTOCKING – AT LAST, HERE IS A SOFTWARE PACKAGE THAT CAN GENERATE RELIABLE INFORMATION.   SIMPLICITY IN A COMPLEX WORLD,  ALL AT YOUR FINGERTIPS!
…Realize you had lost money on a sale because you had missed the latest fluctuations in costs?
… Need to shut down for physical inventory, or have to buy specialized equipment to count of record stock levels?
…Receive a special order for a client, just to realize that you already had the goods in stock?
…Come face to face with an empty shelf of one of your top sellers?
WITH OUR INVENTORY MANAGEMENT SOFTWARE, YOU WILL FEEL THE PERFORMANCE!
Gain complete control of your inventory with PHPReaction's Stocks management module
Being able to track stock levels in real time puts you in the driver's seat.  From reactive to proactive mode, you can now control production, restocking, composite or complementary products, time-sensitive, seasonal or perishable goods, kits.  JIT becomes a reality and not just a theoretical proposition.  The right stock at the right time, without immobilizing tons of money in safety stock.
Make the right call NOW, thanks to clear and pertinent reports and graphs.
No more endless hours entering and compiling data into Excel worksheets.  In a matter of seconds you can get a precise report to sum up the information you need to jump on a new opportunity.
Karine Cotnoir, Jeunes Entreprises de la Haute-Yamaska

It's necessary to have a good organizational structure when growing. PHPReaction provided us with the shoes we needed to learn how to run!

Samuel Gagnon-Tremblay, Les Artisans d'Azure

My business could not have grown so quickly without the tools provided by PHPReaction.

Michèle Girard et Jean-Louis Choinière, Les surgelés JLM

They always respect the schedules that we agree on together.
MUCH MORE THAN A SIMPLE INVENTORY MANAGEMENT SOFTWARE…
PHPReaction can grow with your business because it's modular. This module shares affinities with the following :
Do you find yourself managing many projects at the same time?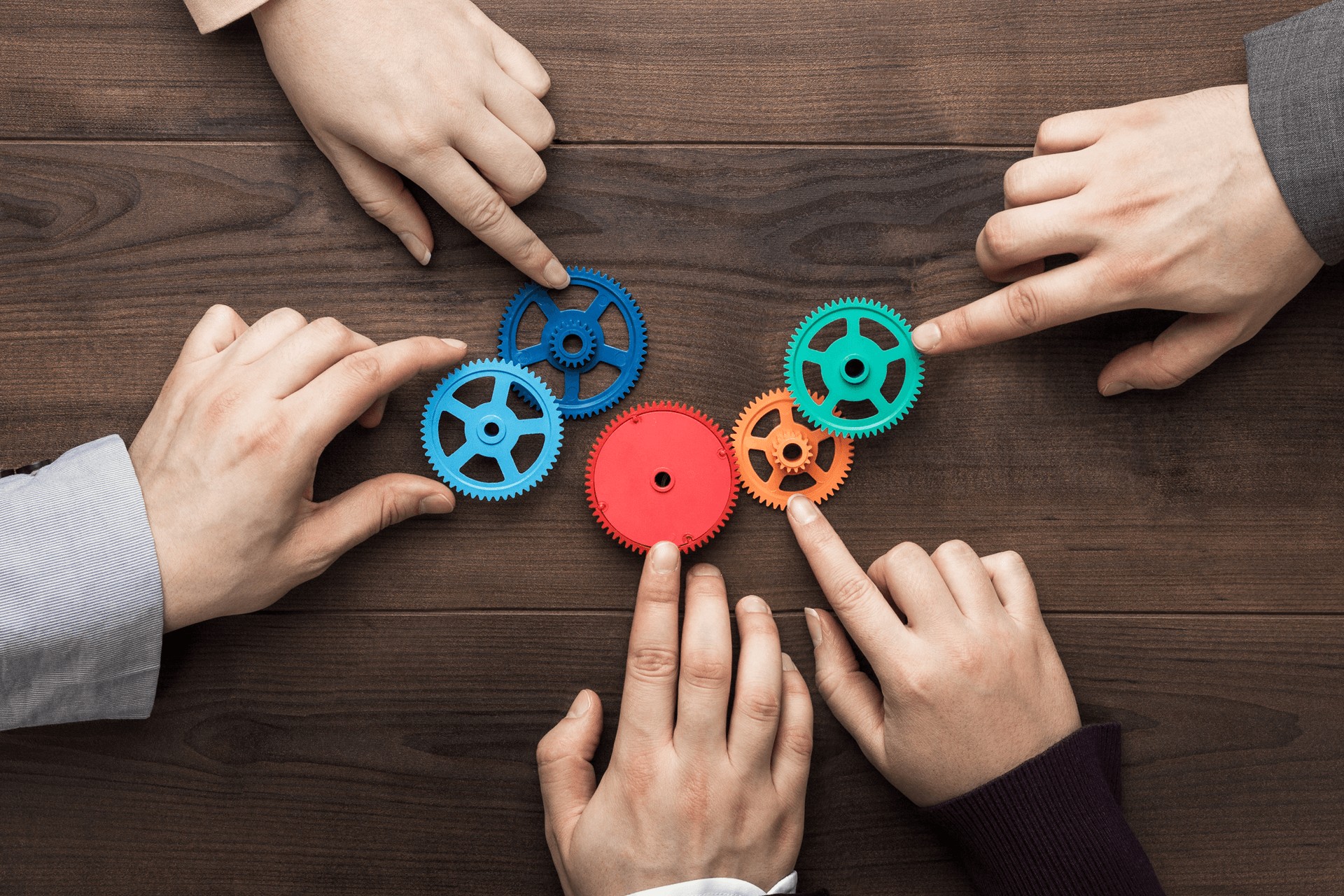 Remember when you were a kid and went to the circus…  Were you inspired by the act where a juggler spins a series of dishes, each on a different stick, going back and forth to give a little more spin to this or that dish, just at the right moment?  Does this look like what you do on a daily basis in your business?  By combining our Project Management and Inventory Control modules you can now spin as many dishes as you need to, without dropping a single one.
You wouldn't want to sell the same product twice, right?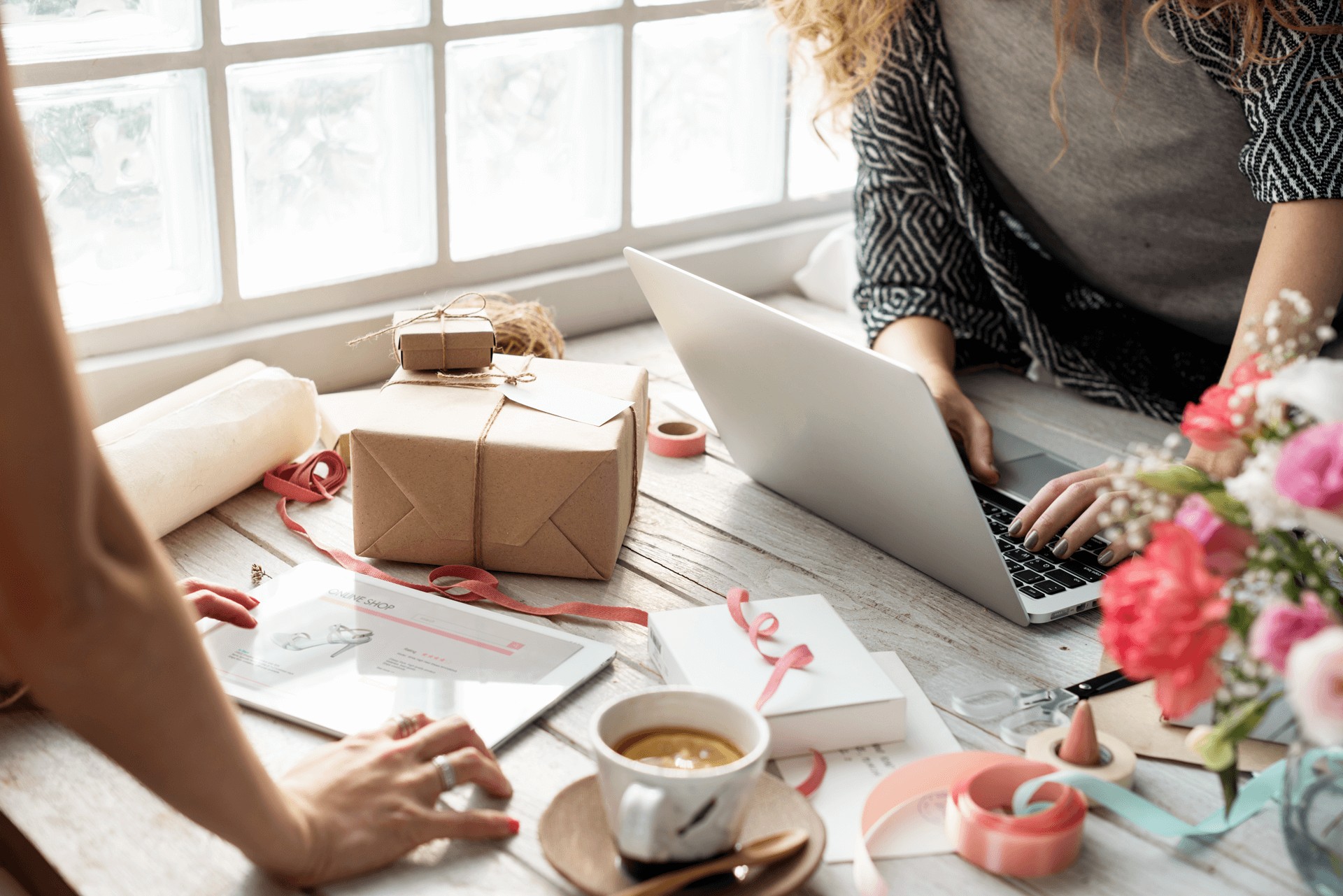 Each time you record a sale in the Sales module, stock levels are updated instantly.  No misunderstanding, no promises you can't keep, no need to disappoint a client.  You're in control because the information is there for you.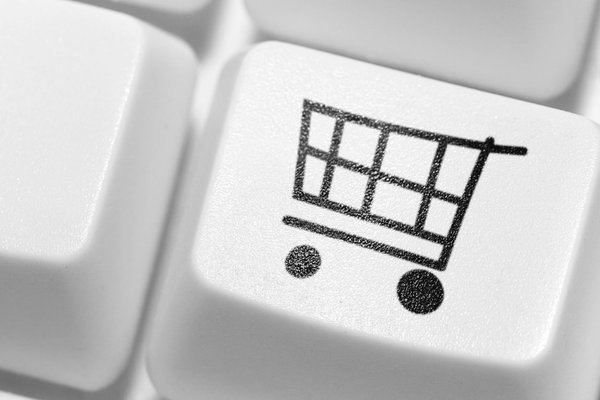 Since the Inventory and Procurement module are compatible, you can stay on top of things and restock proactively so you never run out.  Delays and buffer stocks are kept to a minimum.