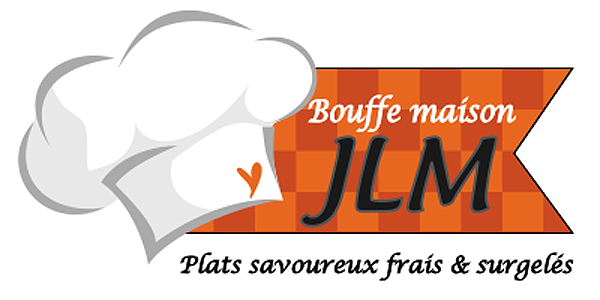 "PHPC's team is always right on time!"
JLM first started with an offering of vacuum-packed fish and meat.  As the demand for these grew, they then built on their original success to expand their assortment to include complete meals, soups and desserts.  A hundred different products to be prepared, stored and delivered on time : this logistical challenge which called for a move to an ERP system that would not let them down!
The challenges:
Managing hundreds of invoices simply and seamlessly
Linking finished products and their components to the scales they used to keep taste and quality consistent
optimizing inventory control so as not to run out while keeping waste of perishables to a minimum
Organizing and centralizing procurement
The results:
I'm proud to share my experience as a PHPCreation client.  We have been working together for 3 years now, for our website, our invoicing system and our newsletters system.  The development team is always on the lookout for new ideas to make our job easier.  We appreciate their punctuality and their reliability, those are important qualities in our field.  Their approach is genuine and respectful, we appreciate that too.   In short it's a pleasure working with them!

Michèle Girard et Jean-Louis Choinière –