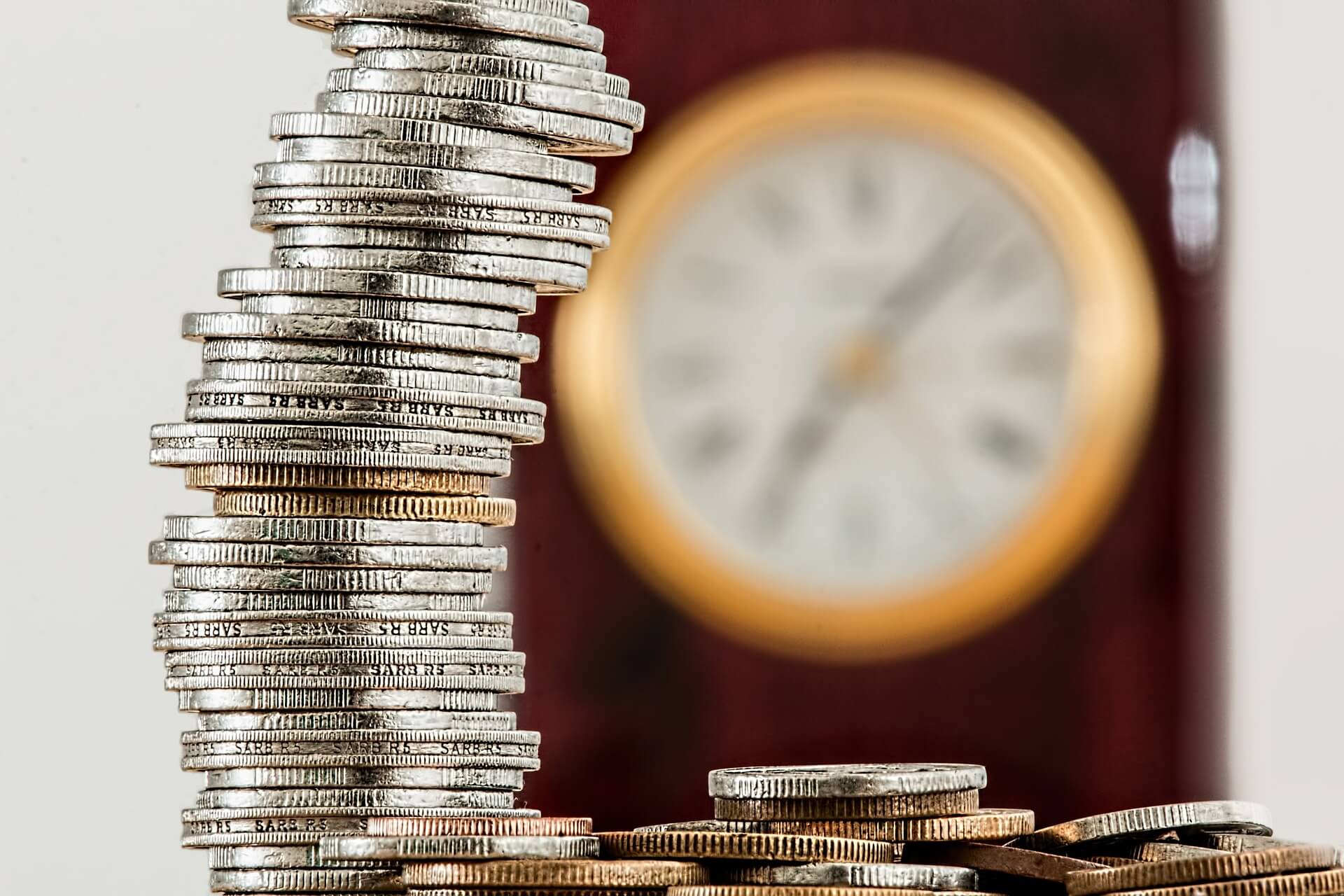 payroll software
SIMPLICITY : YOU CAN NOW SAY GOODBYE TO THE COMPLICATIONS AND GENERATE PAYROLL IN A SINGLE CLICK!
Facilitate the payroll of your employees

Facilitates DAS / T4 / R1
Peace of mind : no more complications, no more frustration when pay time rolls around!
Put an  end to the endless hours spent computing and preparing deduction reports, T4s and R1s!
WITH SIMPLE PAYROLL, YOU HAVE WHAT YOU NEED TO PERFORM!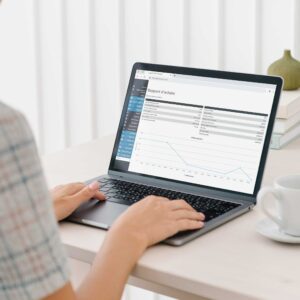 MANUAL OR AUTOMATED PAYROLL
PHPReaction enables you to make payroll automatic, so you can get back to doing what you do best!
MANAGE THE ONE-TIME CASES. SIMPLY AND EASILY
Allowances?  Bonuses?  PHPReaction has the necessary flexibility to add well-deserved amounts to one or many employee's paycheck.  It will make the appropriate adjustments on the fly, quickly and precisely.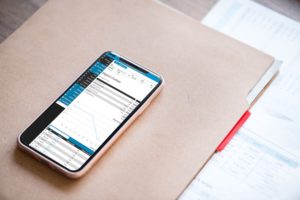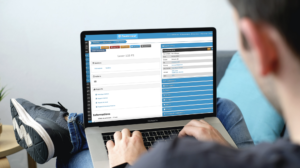 GENERATE DEDUCTION REPORTS, T4S, R1
You're busy enough at year end.  Let PHPReaction's Simple Payroll module do it for you!
*The software is set to produce the necessary documents for the province of Quebec. If your company is from another province or country, please let us know.
Karine Cotnoir, Jeunes Entreprises de la Haute-Yamaska

It's necessary to have a good organizational structure when growing. PHPReaction provided us with the shoes we needed to learn how to run!

Samuel Gagnon-Tremblay, Les Artisans d'Azure

My business could not have grown so quickly without the tools provided by PHPReaction.

Michèle Girard et Jean-Louis Choinière, Les surgelés JLM

They always respect the schedules that we agree on together.
SIMPLE PAYROLL… MUCH MORE THAN A SIMPLE PAYROLL SOFTWARE!
PHPReaction can grow with your business because it's modular. Payroll has affinities with these other modules :
YOU WANT TO BE ABLE TO RELATE YOUR EMPLOYEES' PAYCHECK TO SPECIFIC PROJECTS?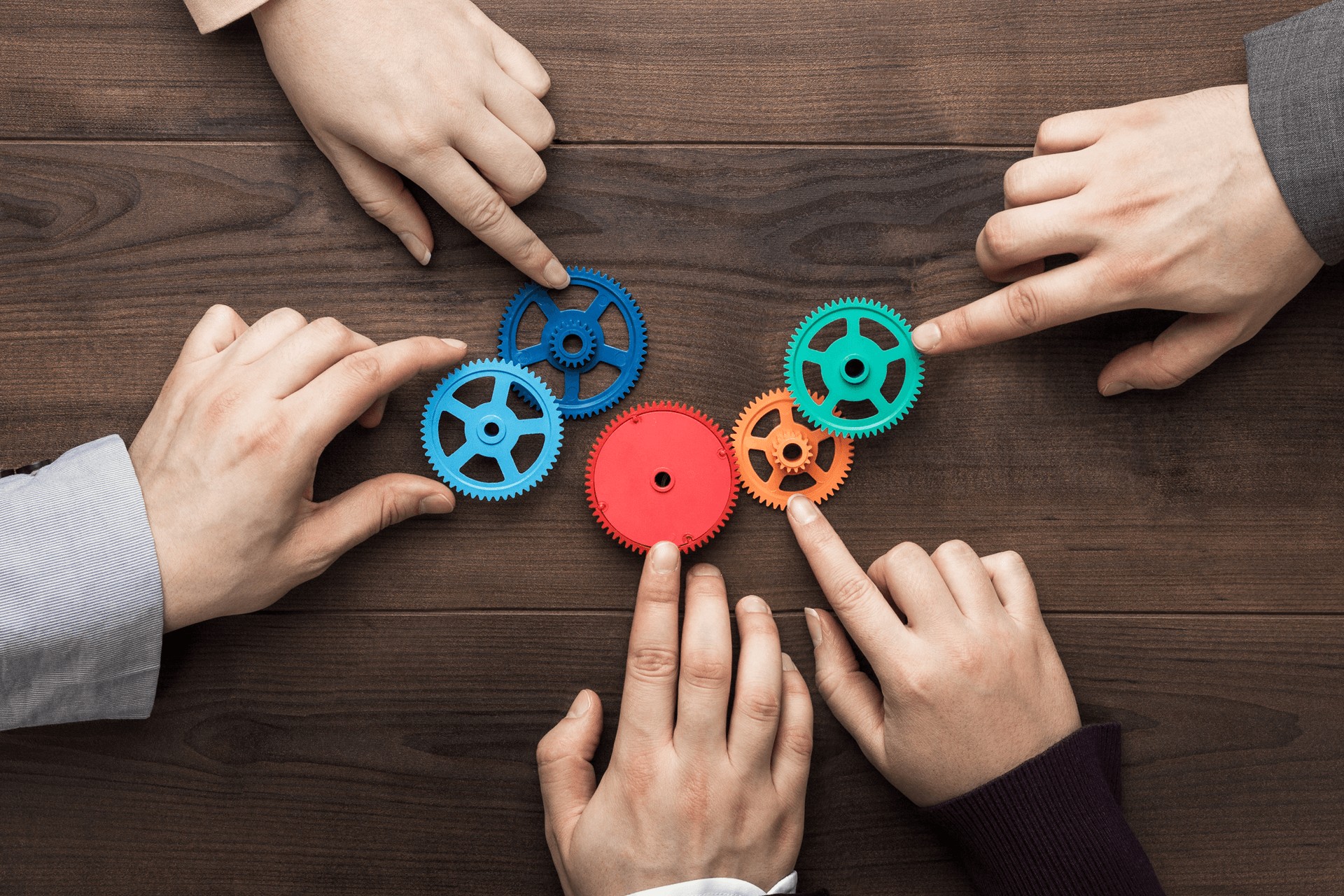 Because Payroll is compatible with the Project Management module, all hours recorded in relation to specific projects can be apportioned specifically to those project but the total will be aggregated automatically.  All this in a few clicks.
Simple Payroll can also be purchased as a part of the complete PHPReaction suite, so you can centralize information and processes into a coherent, unified whole.
COMPANIES WORKING WITH THE SOFTWARE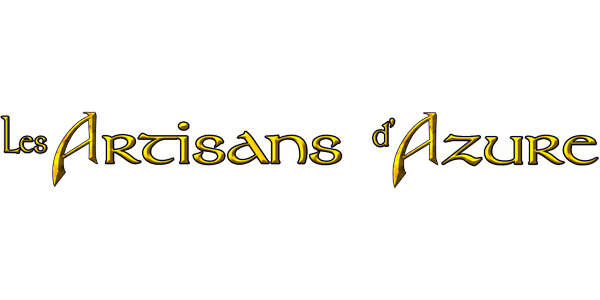 Les Artisans d'Azure
Is composed of a team of craftsmen specializing in the design and creation of weapons and armor for medieval activities.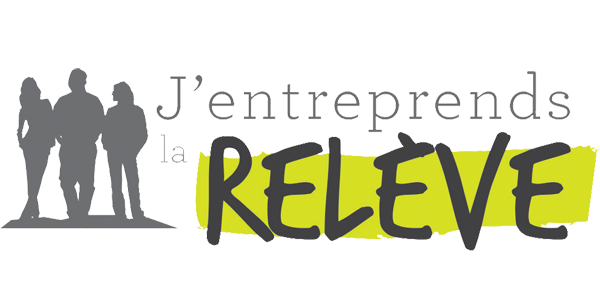 J'entreprends la relève
Inspires and educates young people in entrepreneurial values, helps them understand business and the economy and enables them to develop entrepreneurial and leadership skills.