Reservations Tracking Software
ARE YOU USING ALL YOUR RESOURCES TO THEIR FULL CAPACITY?
Facilitates schedule management

Facilitates equipment management
HAVE YOU EVER…
Logiciel de réservation des ressources: réservations optimisées
…Having to manage scheduling conflicts for the availability of your rooms?
…Offer equipment that is no longer available?
…Having trouble making informed decisions to maximize the allocation of your resources?
WITH THE OPTIMIZED RESERVATIONS SOFTWARE,
YOU HOLD THE KEYS TO PERFORMANCE…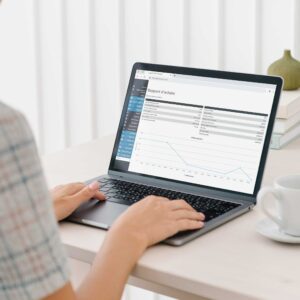 NO MORE SCHEDULING GLITCHES
… You can now check availability and reserve resources to avoid double-scheduling.  No more need to cut an employee in half.
KNOW WHERE THE EQUIPMENT IS, AT A GLANCE
You can track availability, see who's using what equipment at what time, who may have borrowed it…  And when it's expected to be returned.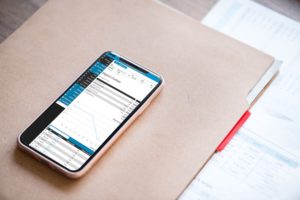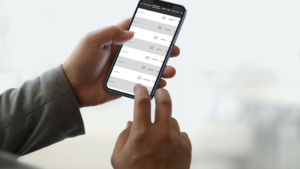 SAVE TIME BY BUILDING PACKAGES
You can now put together packages, link them to the Reservations module and generate invoices easily and efficiently.
GET AN INSTANT PICTURE OF THE RESOURCES AVAILABLE RIGHT NOW!
You can now call the right shots to deploy resources strategically and to their maximum potential, that way you maximize your profits.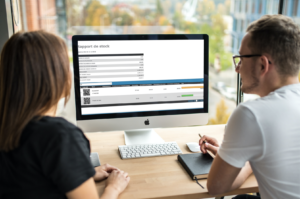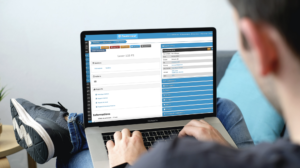 MAKE THE RIGHT DECISIONS BASED ON CLEAR CHARTS AND GRAPHICS
No more time-consuming entries into an worksheet.  You're only a few clicks away from the information you need
Karine Cotnoir, Jeunes Entreprises de la Haute-Yamaska

It's necessary to have a good organizational structure when growing. PHPReaction provided us with the shoes we needed to learn how to run!

Samuel Gagnon-Tremblay, Les Artisans d'Azure

My business could not have grown so quickly without the tools provided by PHPReaction.

Michèle Girard et Jean-Louis Choinière, Les surgelés JLM

They always respect the schedules that we agree on together.
MUCH MORE THAN A SIMPLE RESOURCE ALLOCATION SOFTWARE…
PHPReaction can grow with your business because it's modular. Project Management shares affinities with the following modules :
YOU WANT A PROFITABLE PROJECT?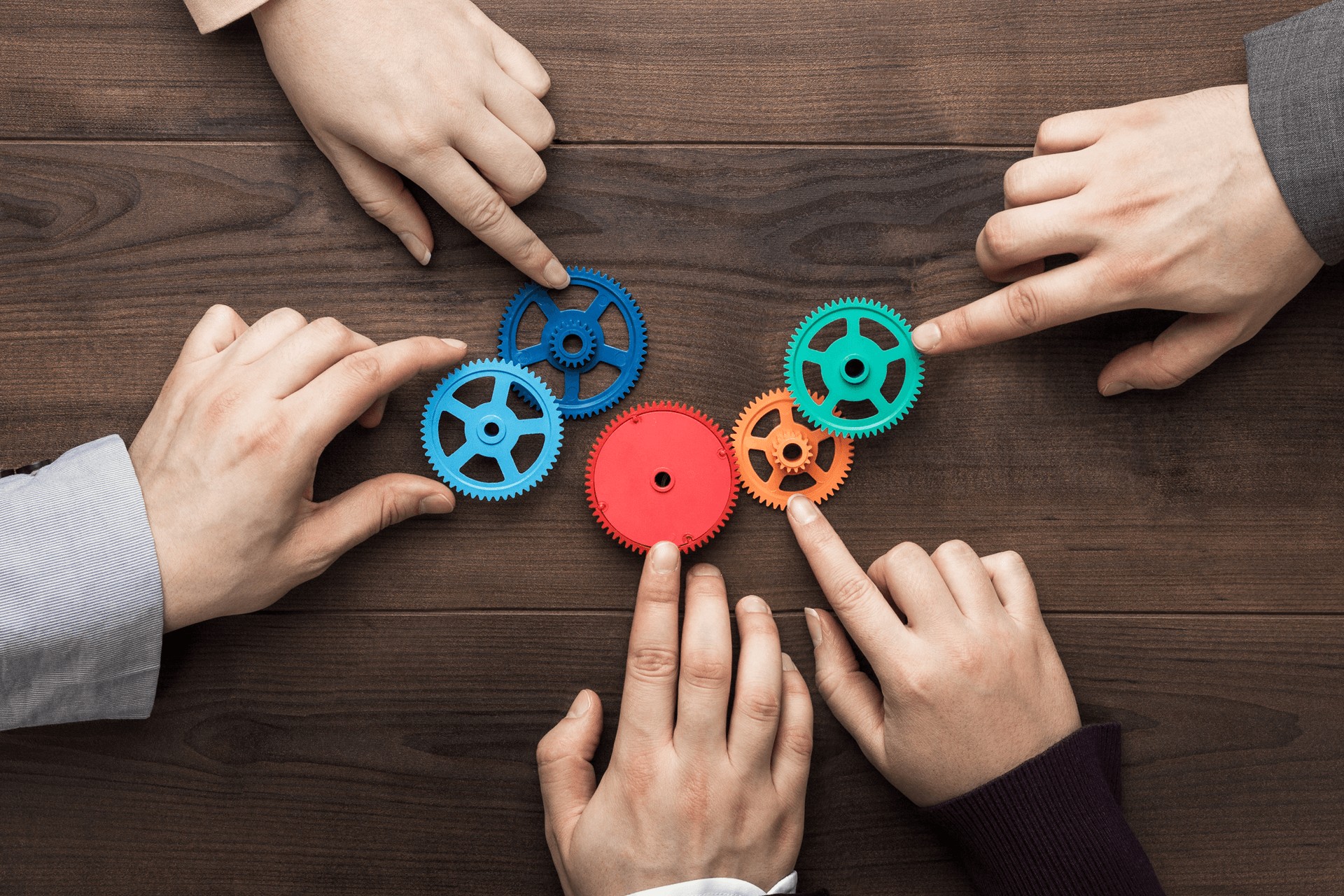 Since Resource Allocation is compatible with Project Management, you can link rentals and reservations to specific projects and centralize information for optimum control.
YOU WANT TO GENERATE INVOICES EFFICIENTLY?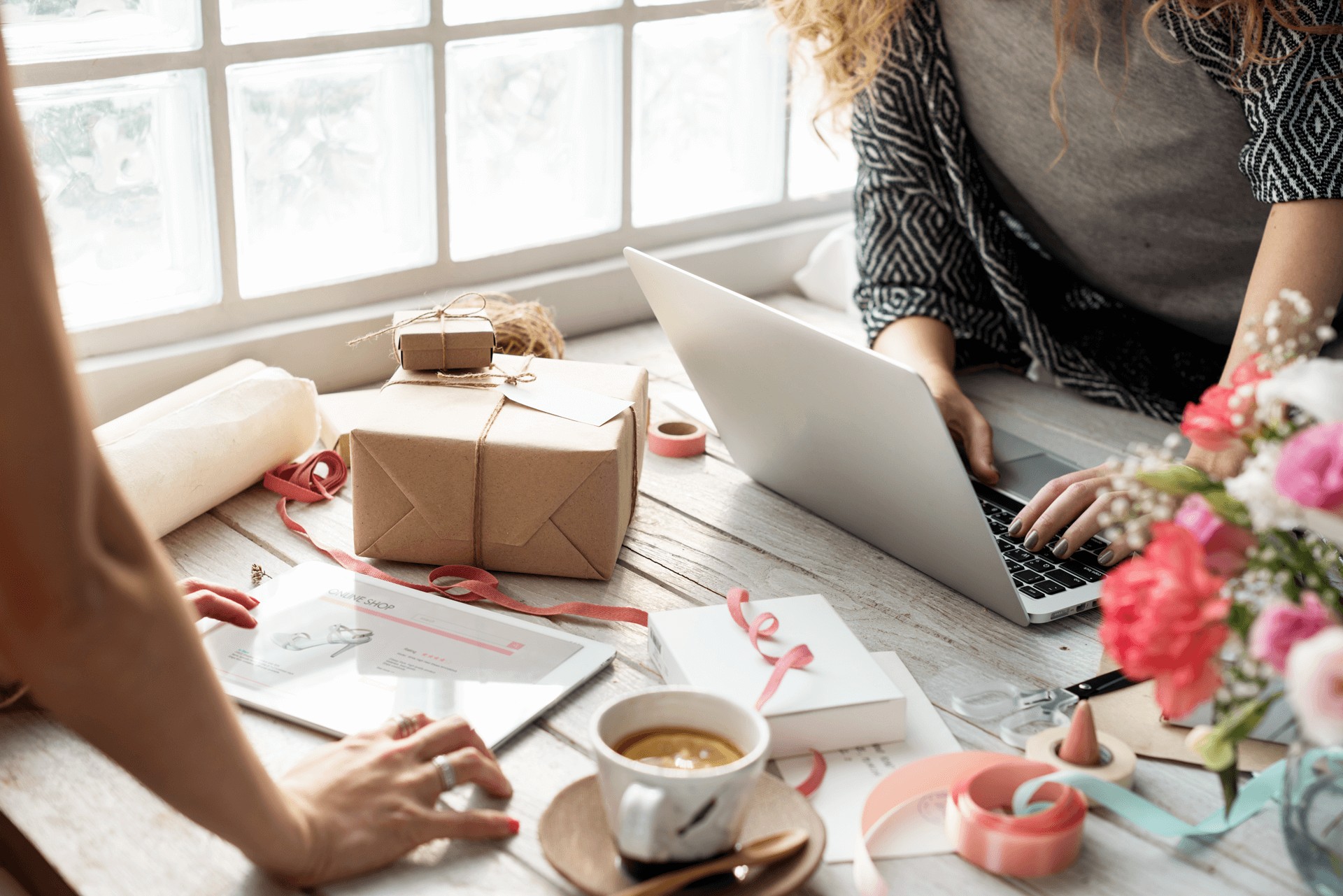 Since Reservations is compatible with Invoicing, you can now bill every rental automatically and produce clear and detailed invoices in a few clicks
YOU WANT TO BE ABLE TO RESERVE PACKAGES?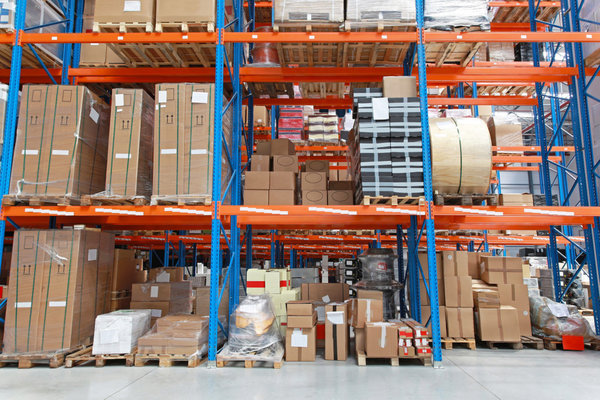 Since Reservations is compatible with Inventory Management, you can now select the products you want to have on rental, so you save time and avoid redundance.
Companies that work with the software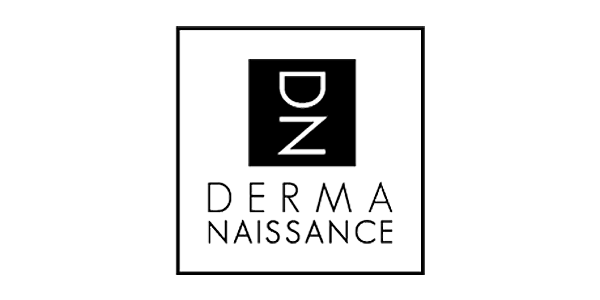 DermaNaissance
Medicoesthetic center without surgery, without injection and without pain in Granby.