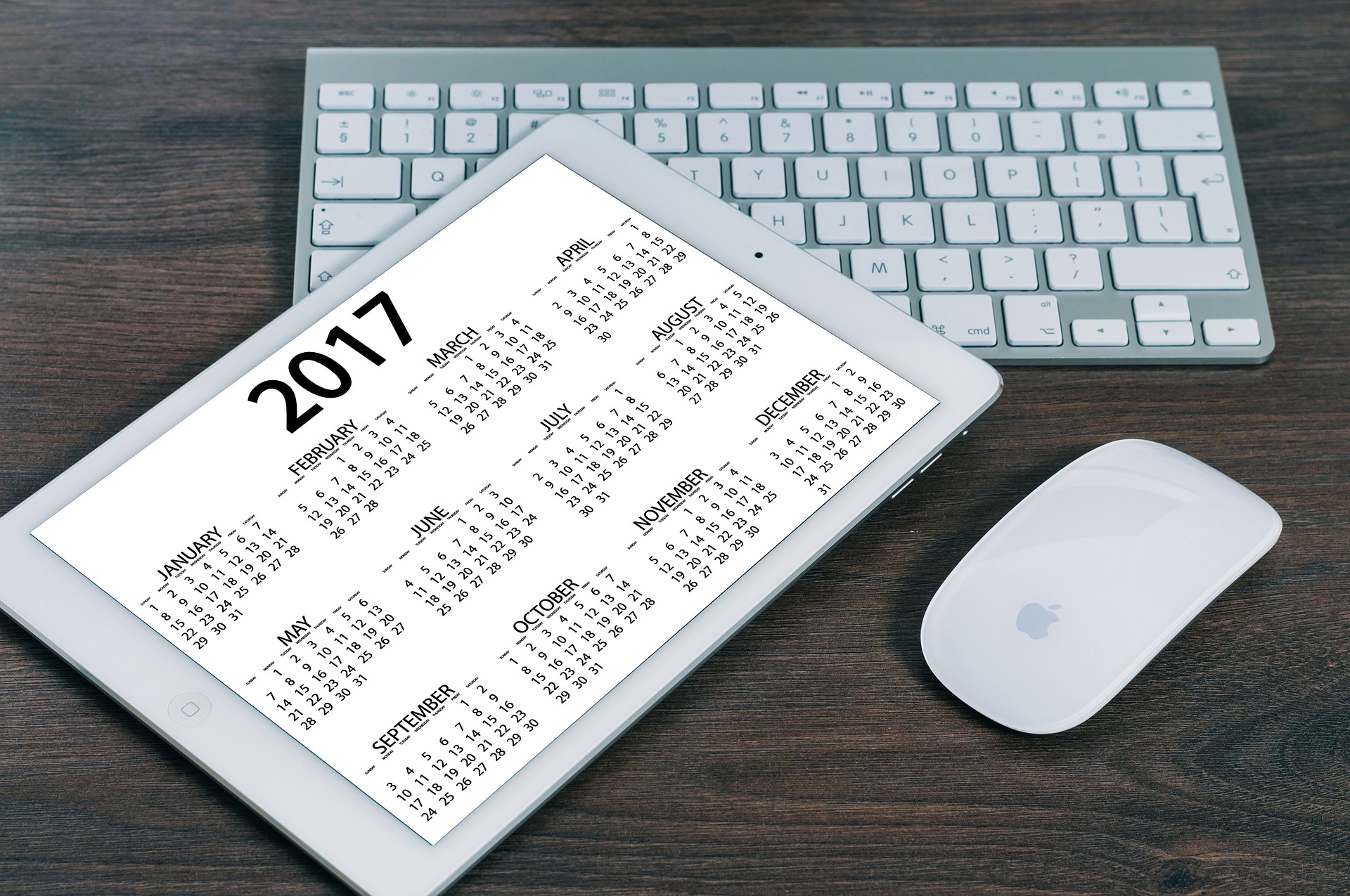 You have made good decisions and you are determined to move forward and finally put your business processes in order.
This is good because PHPReaction offers a 33% discount on its consultations this January, in order to help entrepreneurs provide themselves with the means to achieve their ambitions in 2017. Take advantage of our one-day consultation for only $ 1,000.
One of our experts will come to visit your company and will evaluate with you your needs in management system. This analysis from A to Z will help you identify the flaws that slow the development of your business. You will then have access to all of the options available for you to advance your projects successfully in the future.
Our solutions are as valid for companies that do not have a management system as for those that wish to improve an already existing one. Do not wait and start 2017 on the right foot by contacting us by email or phone!