Accounting software
GENERATING YOUR ACCOUNTS WILL NOT HAVE NEVER BEEN SO FAST AND EFFICIENT
Better invoice management

Keep the same account number
GENERATING YOUR ACCOUNTS WILL NOT HAVE NEVER BEEN SO FAST AND EFFICIENT
AVOID MANIPULATION OF INVOICES
ELIMINATE AUXILIARY BOOKS
YOUR ACCOUNTING IN REAL TIME
TAKE THE LEAP WITH THE SOFTWARE PHPREACTION ACCOUNTING
You like PHPReaction modules and you use accounting software. Take the leap with accounting software and reap the many benefits.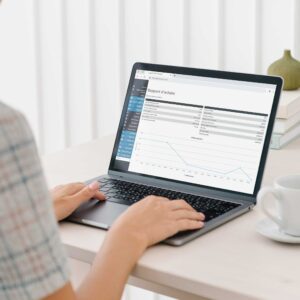 SAVE TIME
Eliminate duplicates! Customer and supplier invoices, your payroll will automatically be transferred to the accounting software upon creation. Your employee will no longer have to transcribe / rewrite them thanks to automated accounting transactions.
SPEND TIME AND ENERGY ON WHAT REALLY MATTERS
Your employees will be able to focus on the profitability of your business. Cost reports, negotiation with suppliers, collection from your customers and a price review of invoices received are just examples of tasks that your employees can do!
Revising every invoice from your suppliers is a task that requires a lot of time and attention. The accounting transcription system does a good part of this for you. You need to be vigilant, especially when you agree on a price with your business partner. Double-checking should be performed.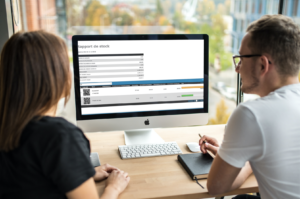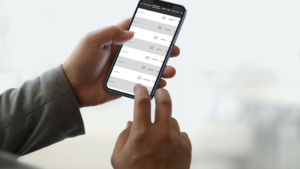 PERSONALIZED ACCOUNT CHARTER
Find the same account numbers as in your old software. The application is very flexible since it is based on its own reference key! If you are just starting out, we offer you an account charter that you can easily customize. Easy to set up, the income and expense accounts will be created automatically according to the nature of your sales and purchases.
INCREASE PRECISION
Since the transactions are carried out automatically, it is possible to find the origin as much in the management system as in that of the accounting. Traceability information at your fingertips. Only one click is necessary to find the initial information.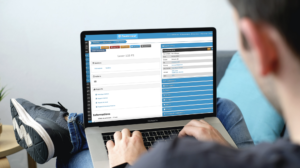 Karine Cotnoir, Jeunes Entreprises de la Haute-Yamaska

It's necessary to have a good organizational structure when growing. PHPReaction provided us with the shoes we needed to learn how to run!

Samuel Gagnon-Tremblay, Les Artisans d'Azure

My business could not have grown so quickly without the tools provided by PHPReaction.

Michèle Girard et Jean-Louis Choinière, Les surgelés JLM

They always respect the schedules that we agree on together.
CLOSING THE LOOP OF YOUR BUSINESS EFFICIENCY WITH ACCOUNTING SOFTWARE
THE PHPREACTION SYSTEM CAN GROW AS YOUR BUSINESS GROWS BY ADDING ADDITIONAL SOFTWARE. OUR PROJECT MANAGEMENT SOFTWARE HAS AFFINITIES WITH THE FOLLOWING SOFTWARE:
CAN YOU MOVE ON TO MORE EXCITING THINGS THAN PAYROLL ?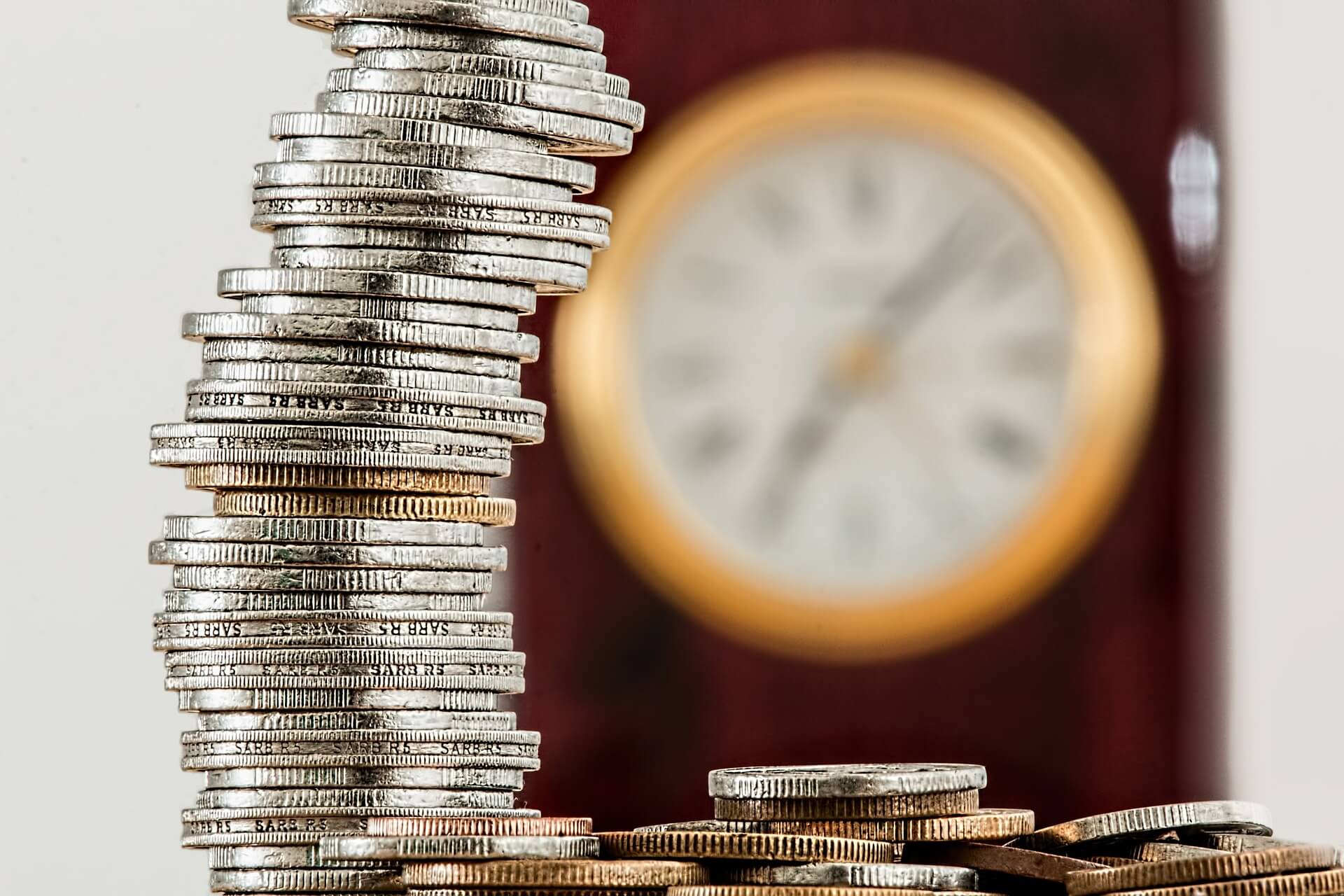 Thanks to the compatibility with the Simplified Payroll software, all the hours recorded in your projects can be added to the pay statements without headaches and in just a few clicks.
YOU WANT TO ASSESS YOUR PROJECTS' INDIVIDUAL PROFITABILITY?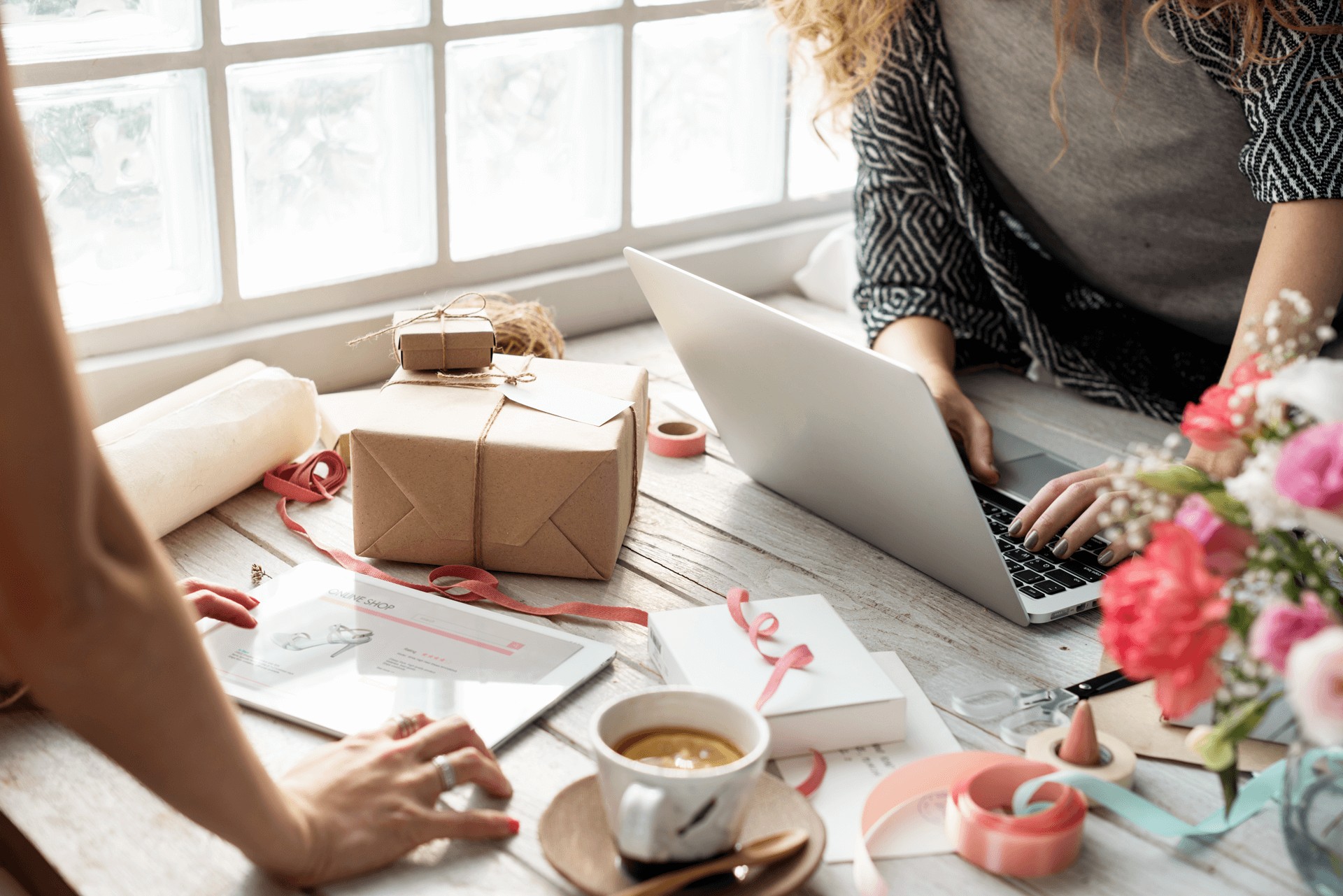 CAN'T AFFORD TO RUN OUT?