business intelligence software
Make strategic and informed decisions thanks to the Business Intelligence module of the PHPReaction software.
Makes it easy to see your business data

Facilitates decision making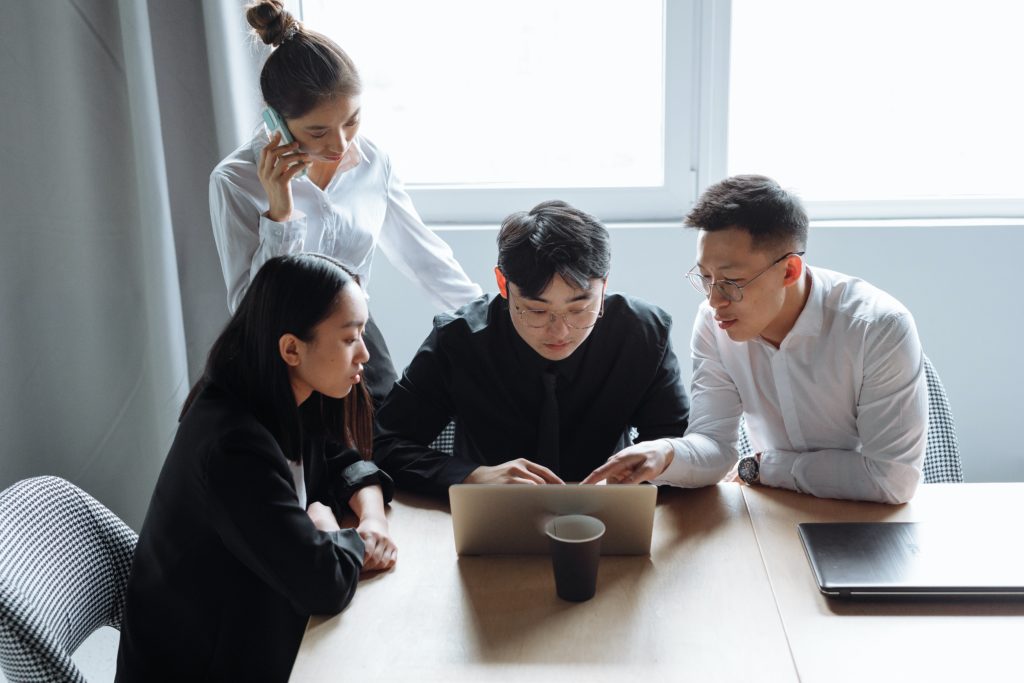 Has it ever happened that:
You do not know the scope of the daily tasks of your company
You are unable to make decisions quickly
You are the only individual who makes the decisions in your business
You waste too much time looking at loaded reports
The module helps you:
1 |

Make strategic and lucrative investments.
PHPReaction dashboards offer analytics data specific to your business. Thanks to these tables, you will manage to plan good strategic and lucrative investments.
2 | Easily identify the actions to be taken.
With PHPReaction's dashboards, you will be able to spot the weak points in your business and have the opportunity to make the necessary improvements in order to take it to the next level.
3 | Communicate effectively with your team.
PHPReaction's dashboards allow you to share essential information within your company. Thus, you will succeed in mobilizing your employees and achieving better performance results.
Are you ready to upgrade your analytics system to take your business to the next level?
Benefits of PHPReaction Business Intelligence Module Dashboards: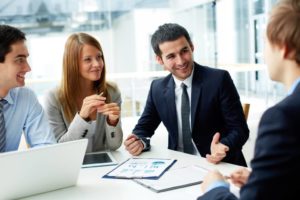 They are adapted to the objectives of your company;
PHPReaction's Business Intelligence module adapts to your goals to allow you to move towards success.
They allow you to see the state of your business at a glance
PHPReaction's Business Intelligence module has been specially designed to simplify the presentation of the evolution of your business. In the blink of an eye, you will be able to assess the progress of your business, without the need to decipher unnecessarily complex data.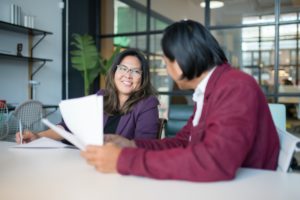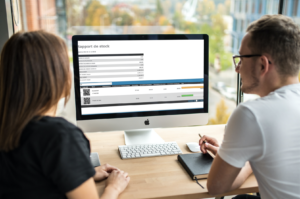 They make it easier for your teams to understand business data
Dashboards are easy to understand and can be interpreted by all your team members.
They promote decision-making based on real data
Dashboards bring all of your relevant business information together in one place. By making this data accessible to the individuals concerned, you will be able to make better decisions.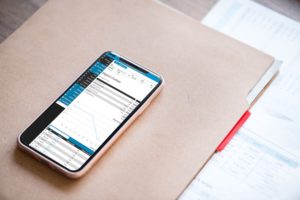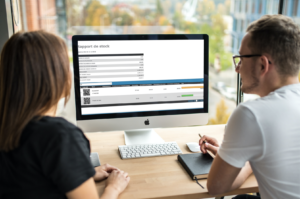 They allow you to maximize your investments
Dashboards show your business strengths and opportunities for improvement. This data will help you make better investment decisions.
They offer a critical look at your business
Dashboards will help you monitor the overall performance of your business in real time.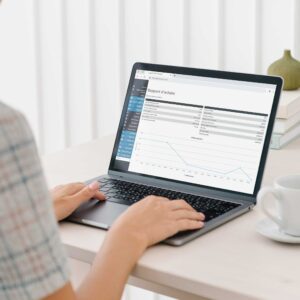 Thanks to PHPReaction's Business Intelligence software, you will have the tools you need to reach new heights!
Karine Cotnoir, Jeunes Entreprises de la Haute-Yamaska

It's necessary to have a good organizational structure when growing. PHPReaction provided us with the shoes we needed to learn how to run!

Samuel Gagnon-Tremblay, Les Artisans d'Azure

My business could not have grown so quickly without the tools provided by PHPReaction.

Michèle Girard et Jean-Louis Choinière, Les surgelés JLM

They always respect the schedules that we agree on together.
The PHPReaction system can grow with your business by adding complementary software. Our project management software has affinities with the following software:
YOU WANT TO ASSESS YOUR PROJECTS' INDIVIDUAL PROFITABILITY?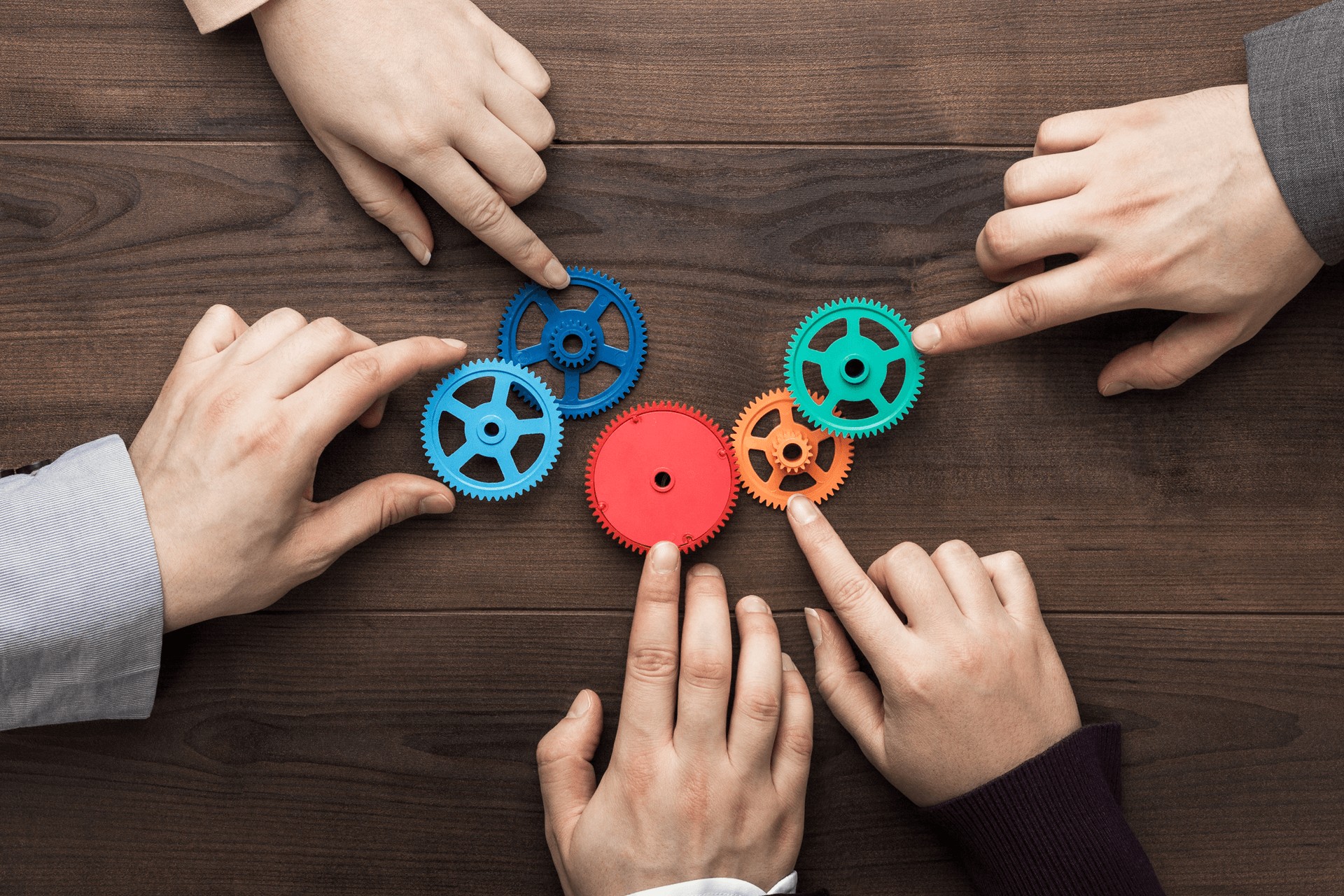 DO YOUR HAVE TO MANAGE COMPLEX, MULTI-PRODUCT INVOICES?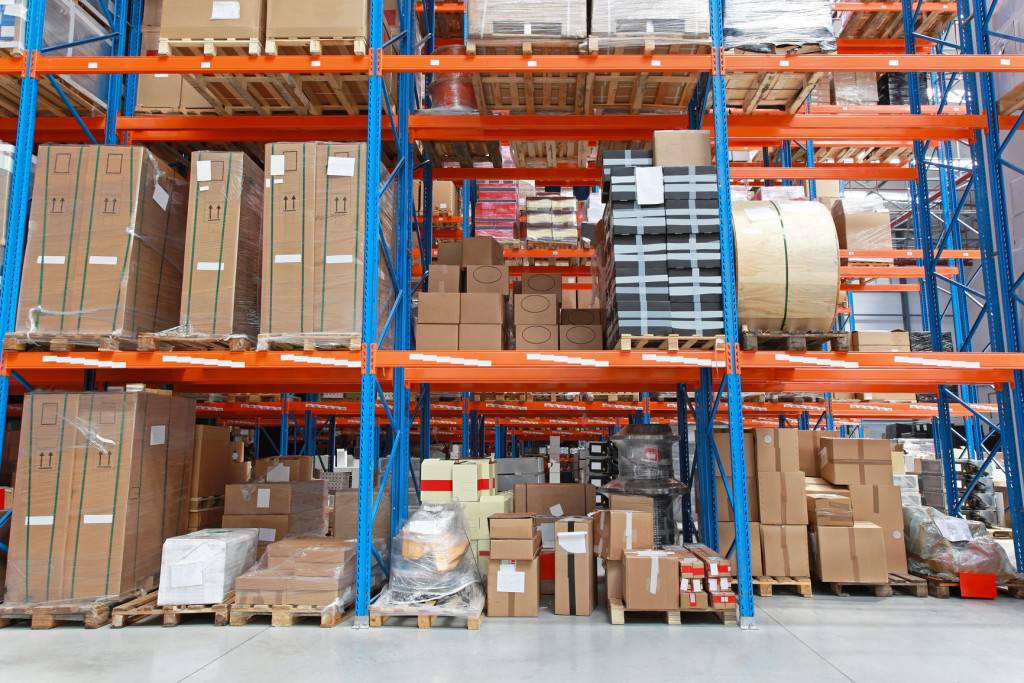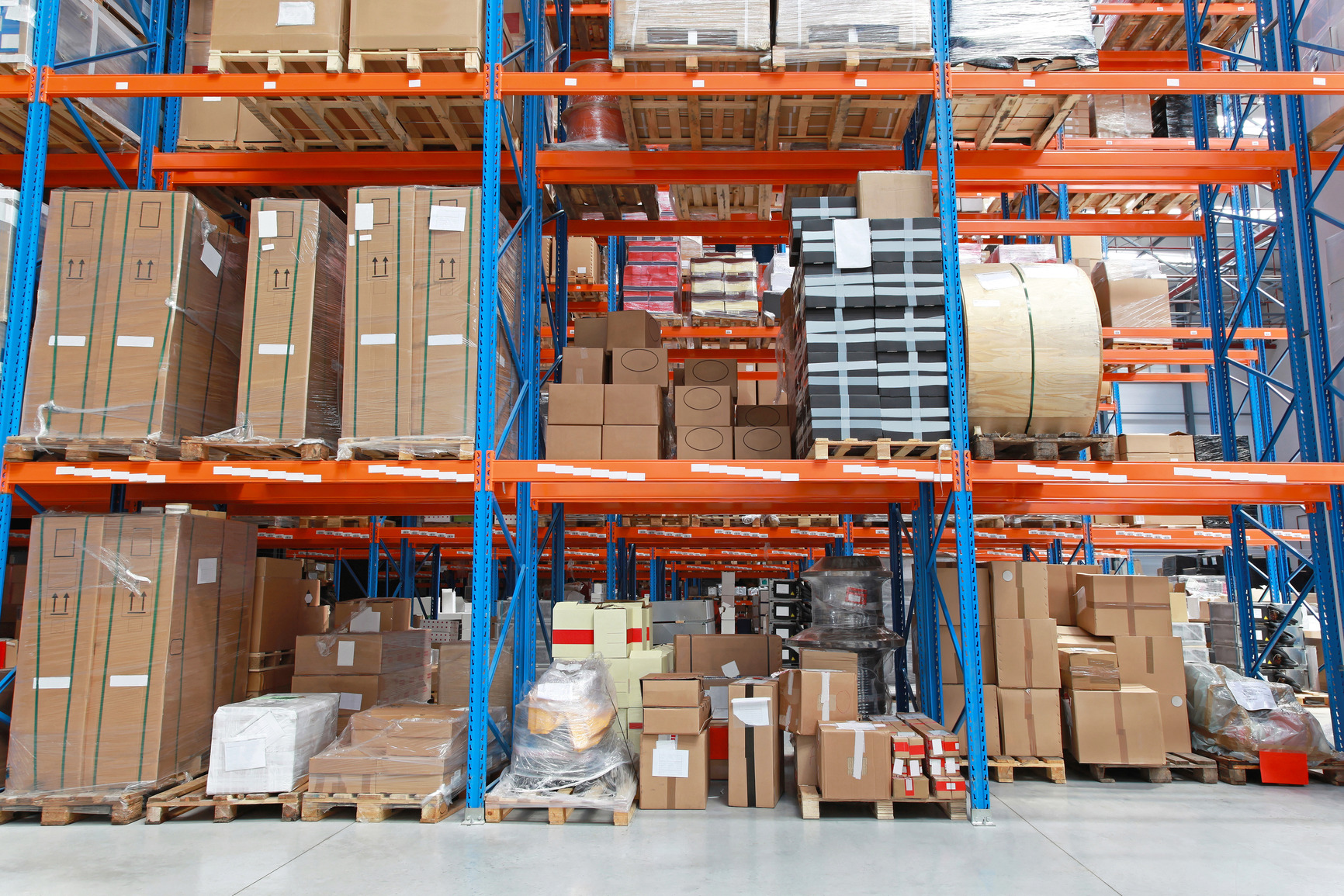 CAN'T AFFORD TO RUN OUT?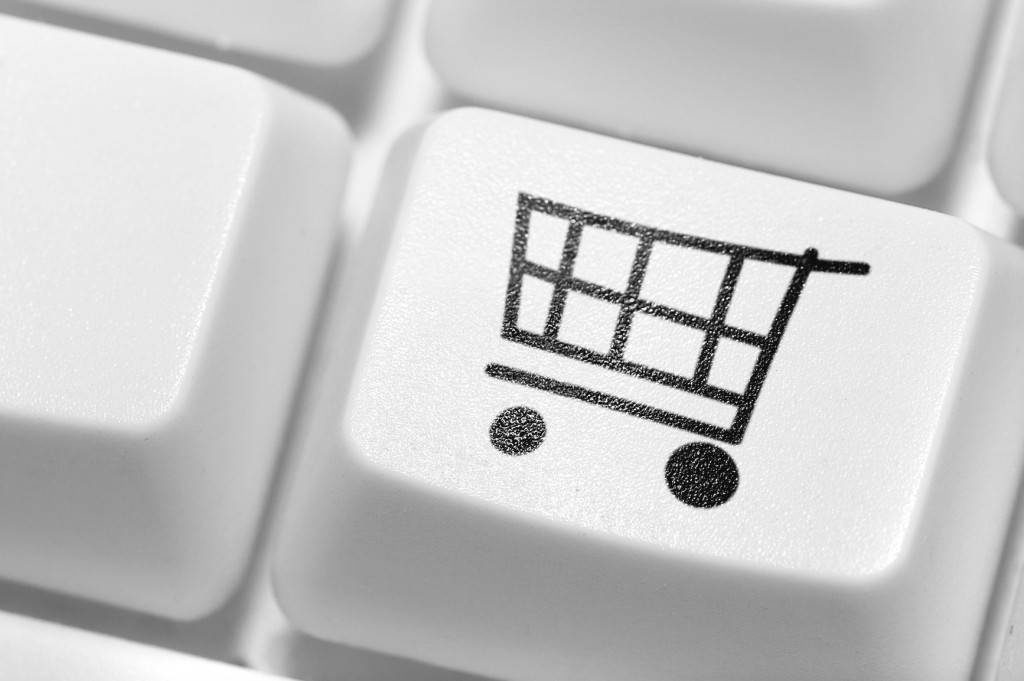 Do you want to centralize everything related to payments in one place?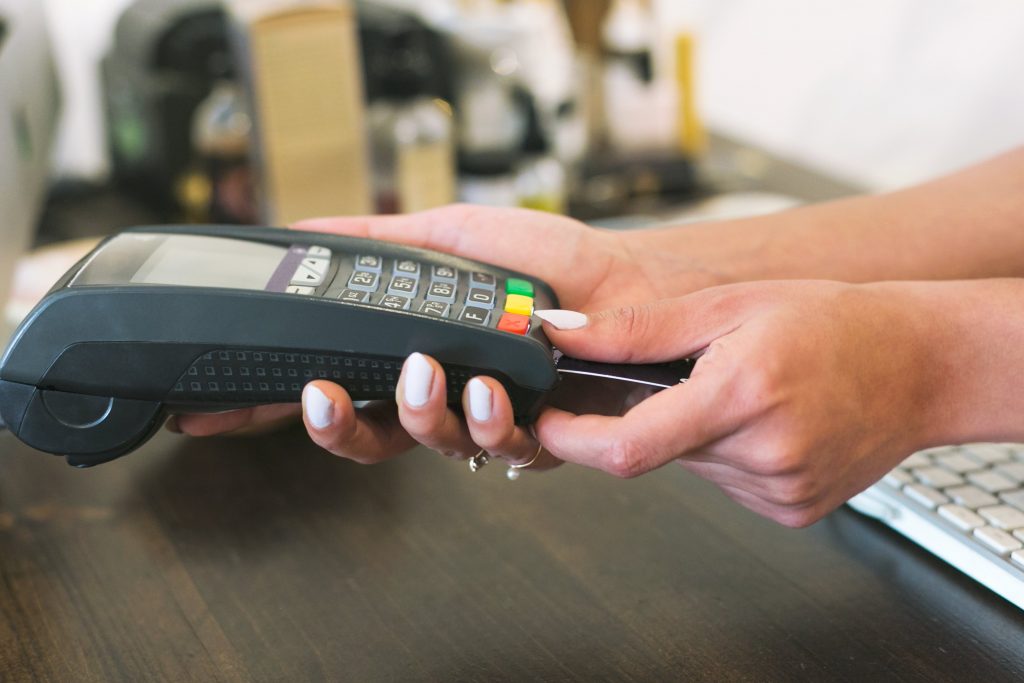 By paying with Moneris' cloud-based payment software, eliminate most manual intervention from your card payment process! Limit the potential for errors, save time, and get paid simply and easily!
COMPANIES WORKING WITH THE SOFTWARE