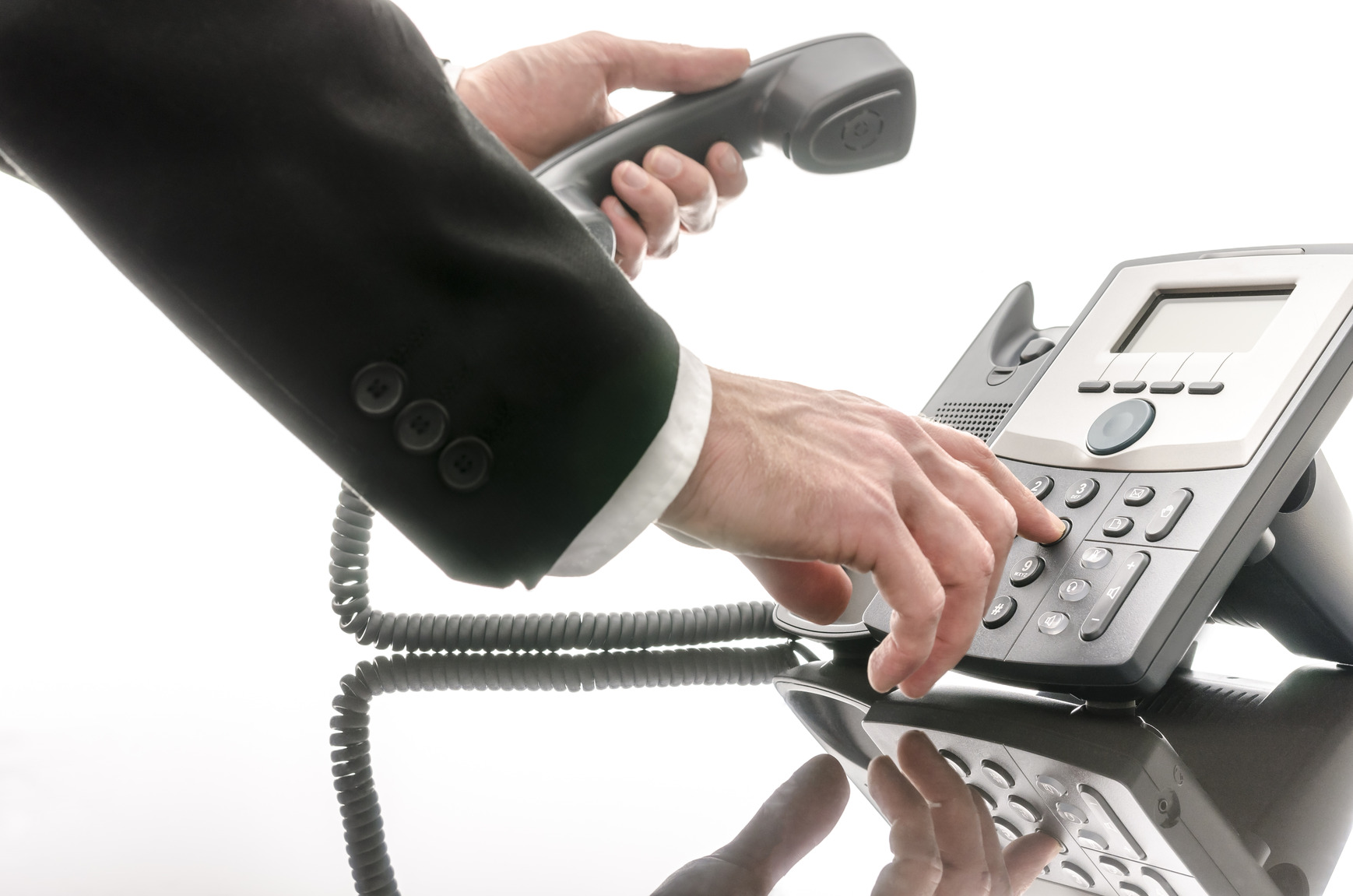 The targeted business development software
OPTIMIZE YOUR BUSINESS DEVELOPMENT AND MAXIMIZE YOUR PROFITS BY DOING THE ENTRY, MANAGEMENT, SEARCH AND FOLLOW-UP OF YOUR PROSPECTS IN AN ORGANIZED AND EFFICIENT WAY!
Work effectively with your suppliers

Easily gather information from your competitors

Visualize the progress of your business
WHAT IF YOU COULD DO AWAY WITH…
…loose strings and coming loose and lost prospects?
…lost profits related to poor, disorganized prospection?
…les pertes de temps à chercher les notes prises lors de la dernière rencontre avec un prospect?
WITH OUR CLIENT RELATIONS MANAGEMENT SOFTWARE, SEIZE OPPORTUNITIES WITH A PERFECT EXECUTION!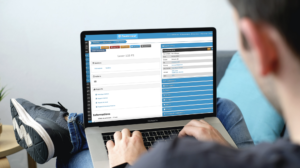 BECOME MORE EFFICIENT IN DEALING WITH DISTRIBUTORS
With PHPReaction's CRM module you can track frequency, volume, discounts taken, business anniversaries- crucial information when working with distributors.
KEEP YOUR PARTNERS CLOSE…
Need a phone number, an important piece of data about a business partner?  With PHPReaction's CRM module this information is available anytime, anywhere so you're always on top of things.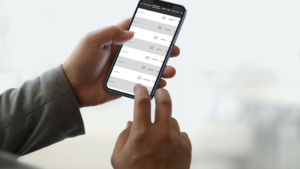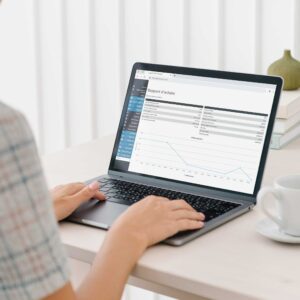 … AND YOUR COMPETITORS CLOSER!
Centralizing competitor  and market intelligence allows you to move quickly and counter your competitors moves when you need to!
Visualize your progress and that of your team!
With PHPReactions' follow up and prospection reports you can see at a glance how your team is doing, who needs help, where, when and how much!  You can now track performance proactively and make sure to generate tangible results.  What gets measured gets done!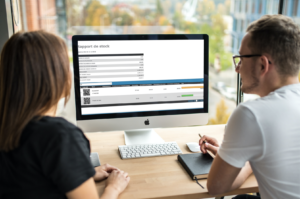 Karine Cotnoir, Jeunes Entreprises de la Haute-Yamaska

It's necessary to have a good organizational structure when growing. PHPReaction provided us with the shoes we needed to learn how to run!

Samuel Gagnon-Tremblay, Les Artisans d'Azure

My business could not have grown so quickly without the tools provided by PHPReaction.

Michèle Girard et Jean-Louis Choinière, Les surgelés JLM

They always respect the schedules that we agree on together.
ARE YOU READY FOR A NEW LEVEL OF PERFORMANCE IN CLIENT RELATIONS MANAGEMENT?
MUCH MORE THAN A SIMPLE CLIENT RELATIONS MANAGEMENT…
PHPReaction can grow with your business because it's modular.  The CRM module shares affinities with these other modules :
YOU JUST CLOSED A SALE AND TURNED A PROSPECT INTO A CLIENT?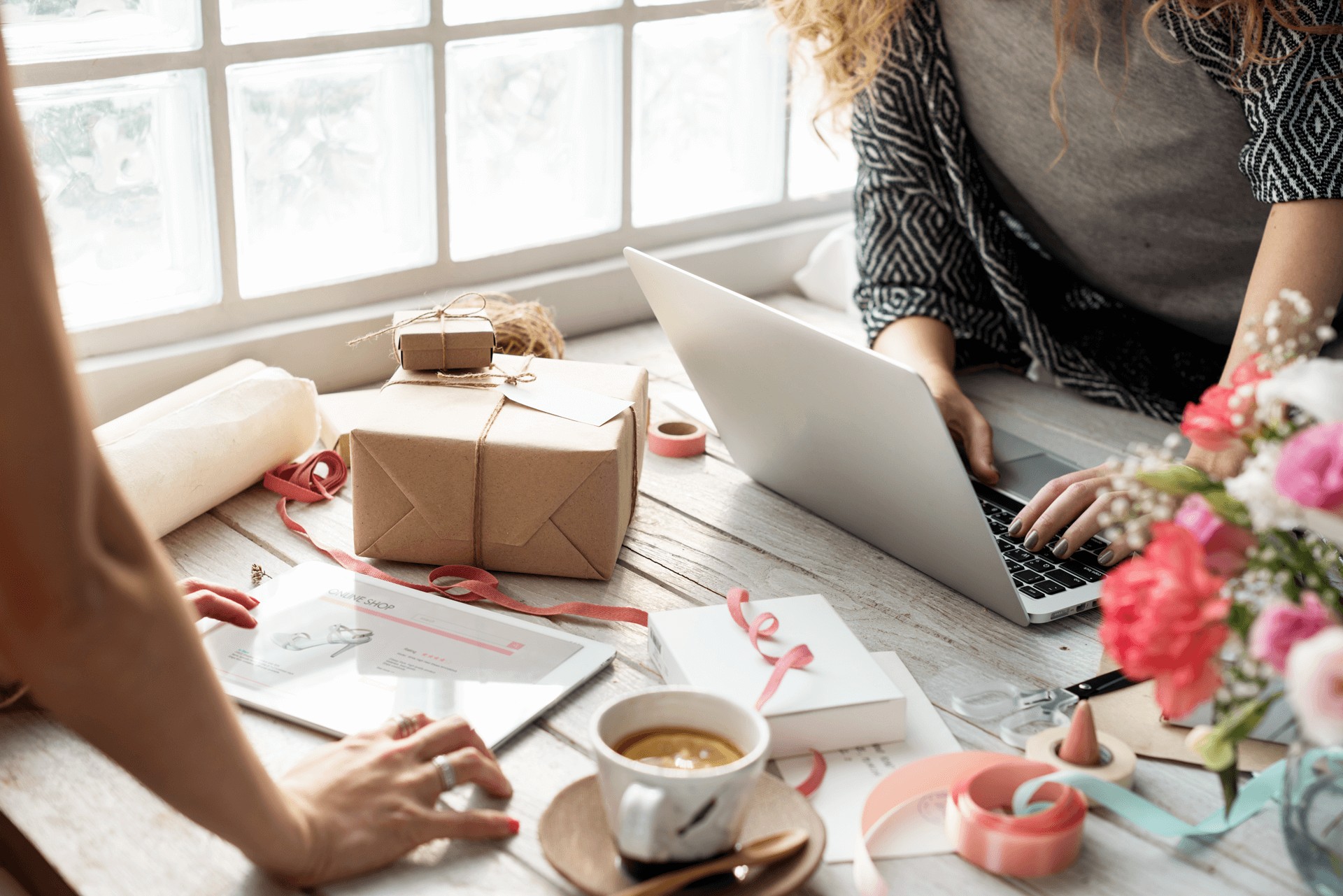 PHPReaction's CRM module can also be purchased as part of the complete PHPReaction suite.  Centralized information puts you in the driver's seat.