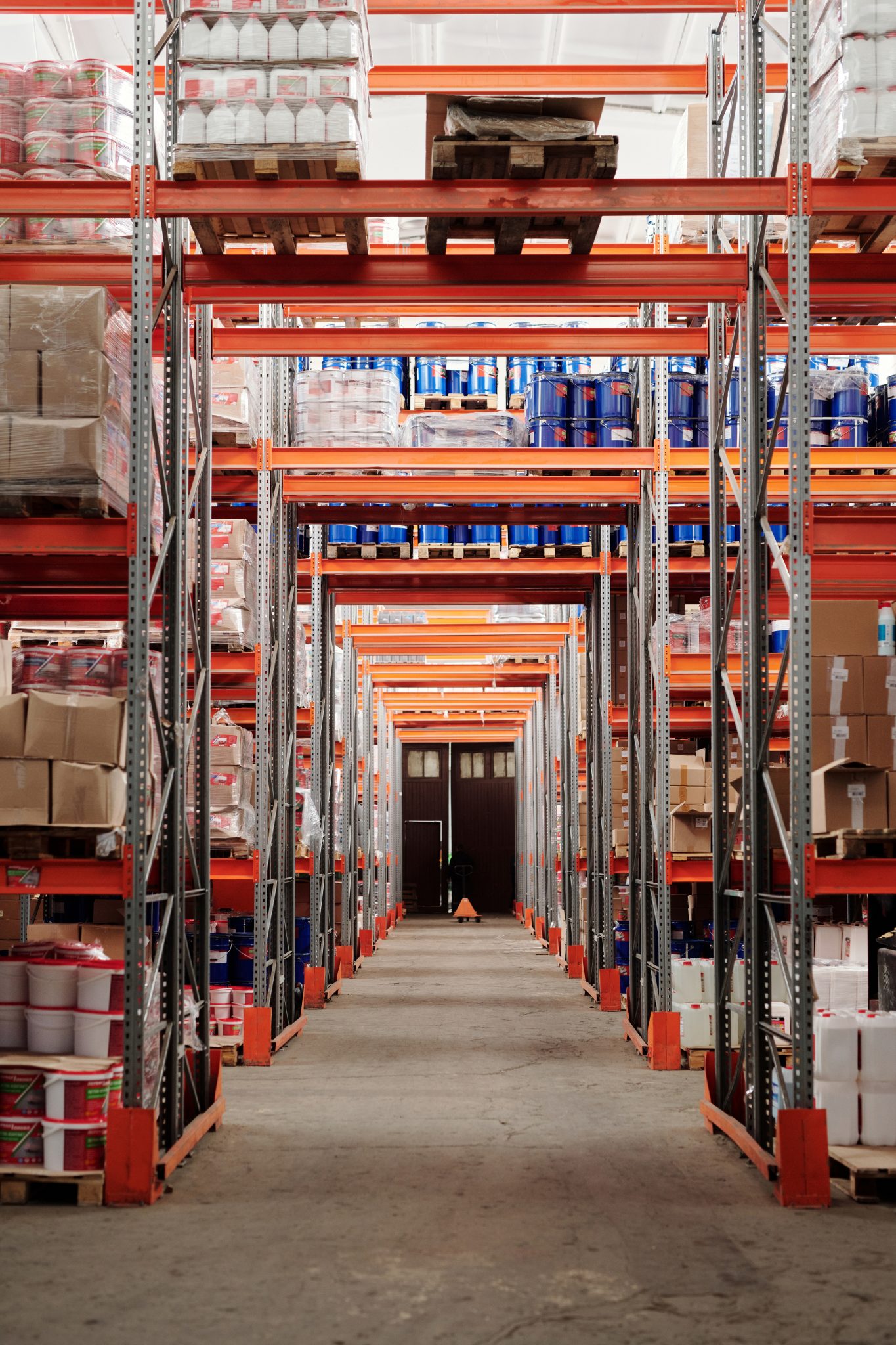 Three tools in one
PHPReaction software offers three important facets of good business management.
Permanent inventory package
Including the three software
(Sale & Purchase & Inventory)
$50 / month / users
$25 discount
Accommodation
400$ / Years
You can unsubscribe from the package and hosting at any time
No contract is associated
With PHPReaction you will...
save time
At PHPReaction, we have made it our mission to offer complete and detailed software while remaining the simplest for our customers. In the long term, saving time is very important.
Each action takes less than 1 minute to be performed on the software, which saves you a huge amount of data processing time.
By doing business with PHPReaction, you'll avoid common mistakes like:
Selling a product at a loss due to fluctuations in the cost price

Having to close your business to take inventory and having to buy specialized equipment to do so

Come face to face with the empty shelf of one of your star products




All of these mistakes cost you a lot of money in the long run. PHPReaction is here to save all those losses.
With PHPReaction software, everyone can get their hands dirty. The software allows several people to work on the same tool without backup problems or data overwriting.
The software allows you to distribute roles and even set restrictions. This gives the chance at all levels to participate without having access to the company's private information.
PHPReaction adapts
With PHPReaction you don't need to buy new equipment. The software adapts to all your standard equipment. Our team adapts with your scanners, tablets, cell phones and computers.
Get reliable data
Unlike an accounting software, PHPReaction allows you to get reliable data in real time unlike an accountant who, once his bookkeeping is finished, gives the data.
hard as iron security
Backups are done every night and your data is stored on the most secure servers on the market.
Updated 3 times a week, 2 minor fixes & improvements and 1 major for new features.
Simple and easy to use
PHPReaction software is easy to use for all skill levels! You don't have to be an information savvy in order to use the software. In addition, a free training series is available to you if needed.
Reliable automation
The PHPReaction software updates the inventory automatically and allows you to know its real value at all times.
Compatible
By doing business with PHPReaction, you don't need to worry about big method changes. The software is compatible with your current payment terminals (Moneris Partner) and adapts to all your barcode systems, etc.
Why migrate to PHPReaction
Many ask why migrate from a basic method like Excel, Acomba or simple paper to PHPReaction software.
Here are the reasons to move forward with PHPReaction:
The project is to take you to the next stage, the one where you have control and in
which you have access to all your sensitive data in real time.
Karine Cotnoir, Jeunes Entreprises de la Haute-Yamaska

It's necessary to have a good organizational structure when growing. PHPReaction provided us with the shoes we needed to learn how to run!

Samuel Gagnon-Tremblay, Les Artisans d'Azure

My business could not have grown so quickly without the tools provided by PHPReaction.

Michèle Girard et Jean-Louis Choinière, Les surgelés JLM

They always respect the schedules that we agree on together.
Start your first month with us
Congratulations. You are making the right decision that will simplify your life. Next step, an agent will contact you for your integration meeting with our team and taking your first payment.