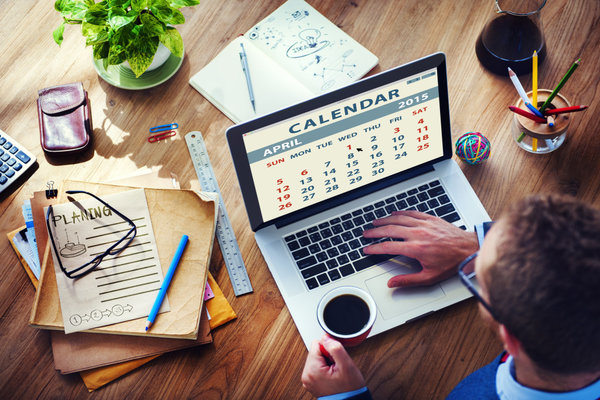 IS SCHEDULING YOUR TEAM MEMBERS EVER A SOURCE OF STRUGGLE OR CONFLICT?
…employees arrive late because they forgot/lost their work schedule?
…planning your team's schedule becomes difficult because of their availability (or unavailability)?
…modifying the work schedule creates confusion because of the several copies or unaware employees?
WITH TIMELY SCHEDULES, YOU WILL FEEL THE PEFORMANCE!
Your team can check their schedule anywhere and anytime!
PHPReaction is web based which allows your team to access it from work, from home or anywhere else (even on their mobile phone!) as long as they have an internet connection.
It's imppossible to forget your schedule with Timely Schedule.
Everyone can enter availability (or non-availability) easily
In the "Your availability" tab, each employee can identify when he is available to work and when he is not.
This information is readily availale in the schedule planning tool which makes it easy to build your team's schedule accordingly.
Easily manage schedules by departement
A cool feature is being able to sort employees by department so you can plan strategic schedule for each one of them!
It's also a great way to enable team leaders to manage their teams effectively.
Karine Cotnoir, Jeunes Entreprises de la Haute-Yamaska

It's necessary to have a good organizational structure when growing. PHPReaction provided us with the shoes we needed to learn how to run!

Samuel Gagnon-Tremblay, Les Artisans d'Azure

My business could not have grown so quickly without the tools provided by PHPReaction.

Michèle Girard et Jean-Louis Choinière, Les surgelés JLM

They always respect the schedules that we agree on together.
TIMELY SCHEDULE… MORE THAN A SIMPLE SCHEDULE MANAGEMENT SOFTWARE!
PHPReaction can grow with your business because it's modular. This module shares affinities with the following :
Would you like your team to punch in and out of work or on specific tasks?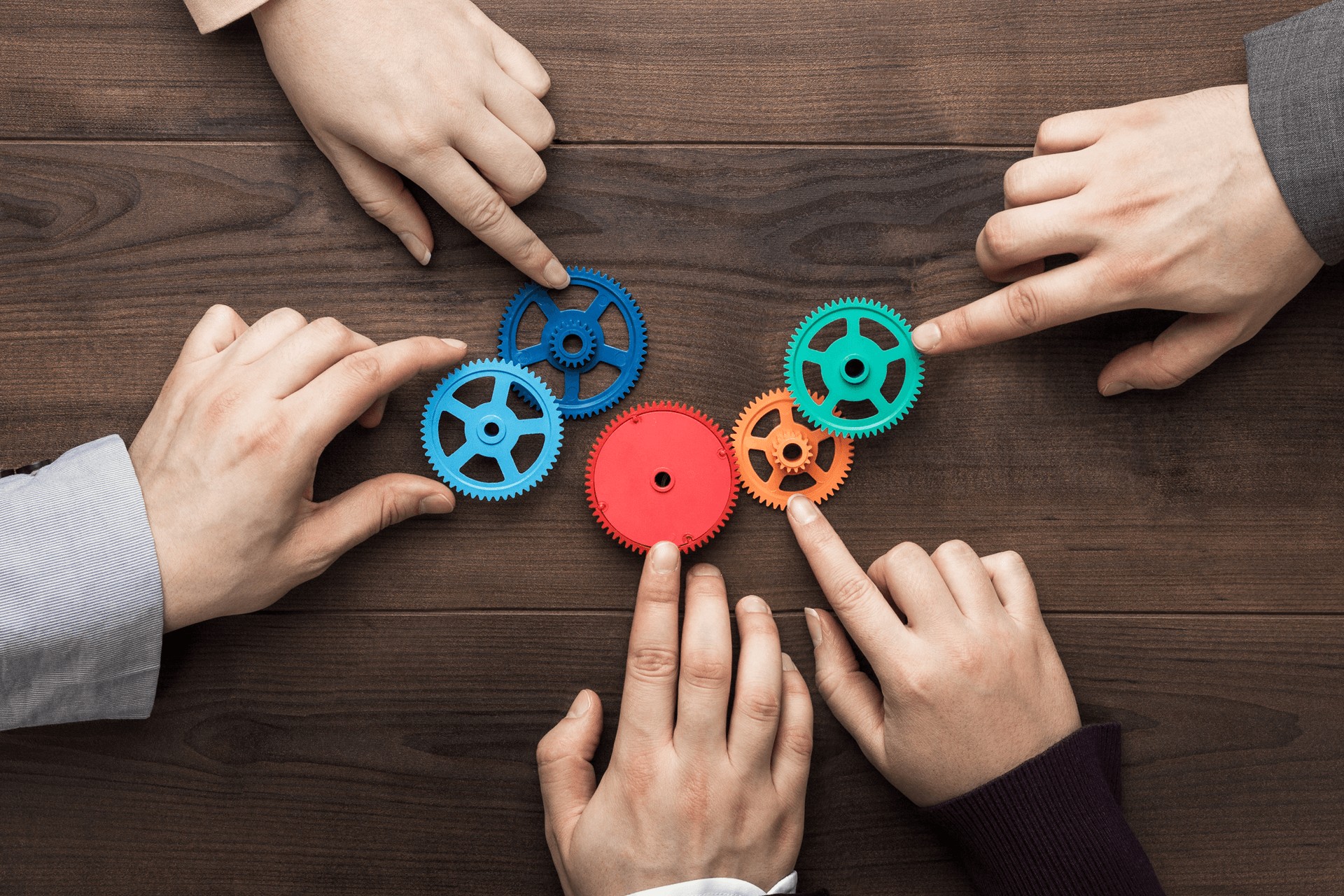 Since Timely Schedule is compatible with our Project Management software, you can compare your schedule with the actual time they have been working.
Your team members have scheduled appointements with clients or suppliers?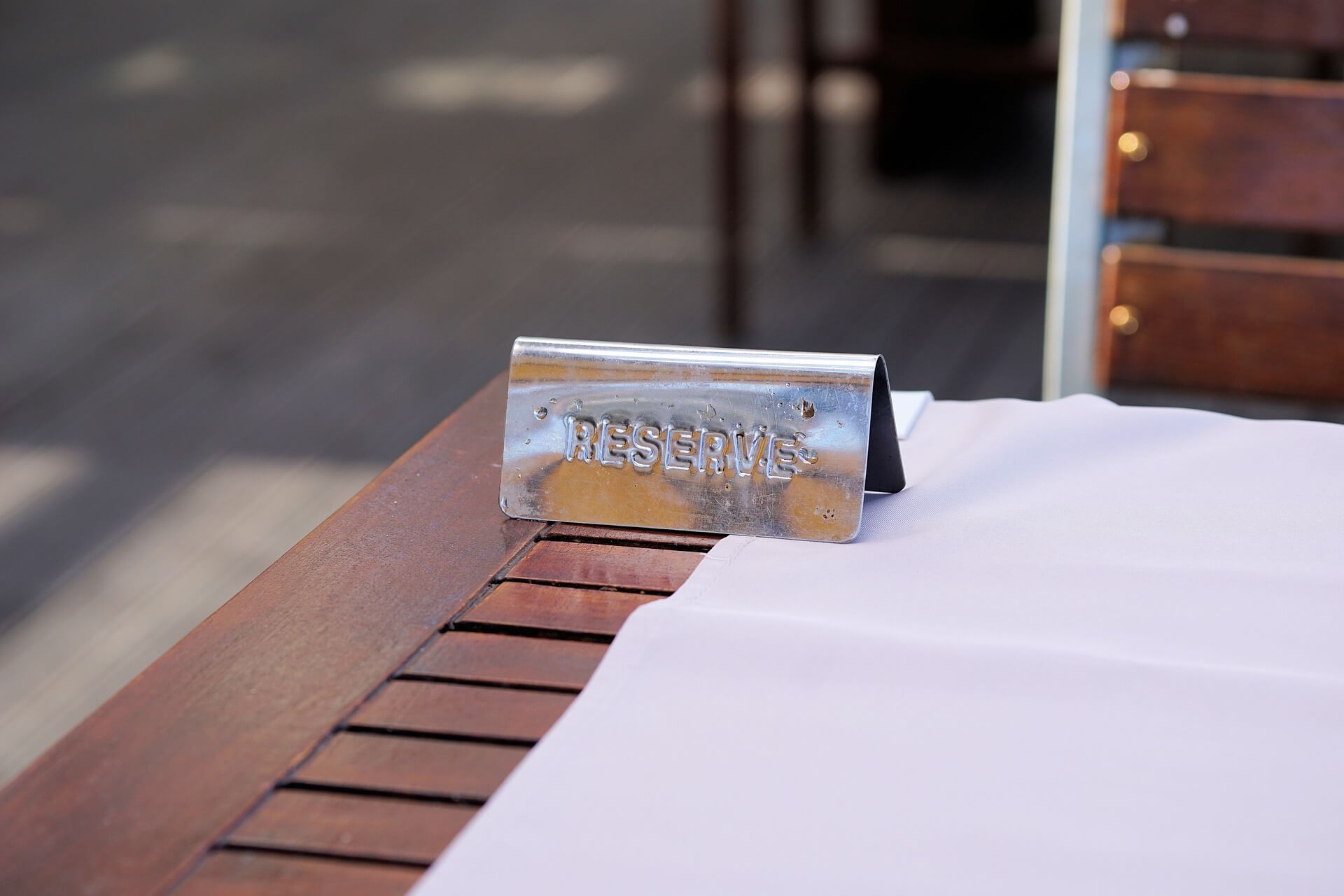 With its compatibility with the Reservation Management software, you will be be able to check your staff's availability before scheduling them for an appointement.
Timely Schedule can also be purchased as a part of the complete PHPReaction suite, so you can centralize information and processes into a coherent, unified whole.