Our team and its solutions will meet your expectations.
Here are just a few of the reasons for which you'll want to work with us…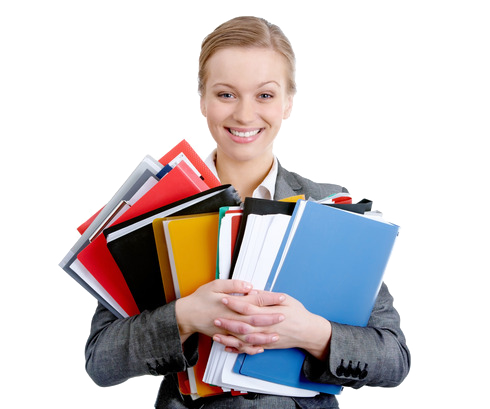 Accessible everywhere
Access your data even out of your office.
Choosing your devices
At all times, on mobile, tablet and computer.
Highly secure
Hosted on our private server.
In constant evolution
You always benefit from the latest upgrades.
If it's possible, we can do it
Our team consists of programmers with PHP Zend certifications and cumulates over 30 years of coding experience.
Bilingual urgency support all around the clock – any day of the week.
When you face an urgency, you can rest assured that we will be available and the situation will be back under control swiftly.
We are always nearby
Located within 100 km of Montreal and Sherbrooke, we can drive to your offices, wether it's for evaluating your needs or training your staff.
Highly personalised services
A member of our team will be dedicated to your business and will understand its reality and the specific needs related to it.
A few satisfied customers…
Karine Cotnoir, Jeunes Entreprises de la Haute-Yamaska

It's necessary to have a good organizational structure when growing. PHPReaction provided us with the shoes we needed to learn how to run!

Samuel Gagnon-Tremblay, Les Artisans d'Azure

My business could not have grown so quickly without the tools provided by PHPReaction.

Michèle Girard et Jean-Louis Choinière, Les surgelés JLM

They always respect the schedules that we agree on together.