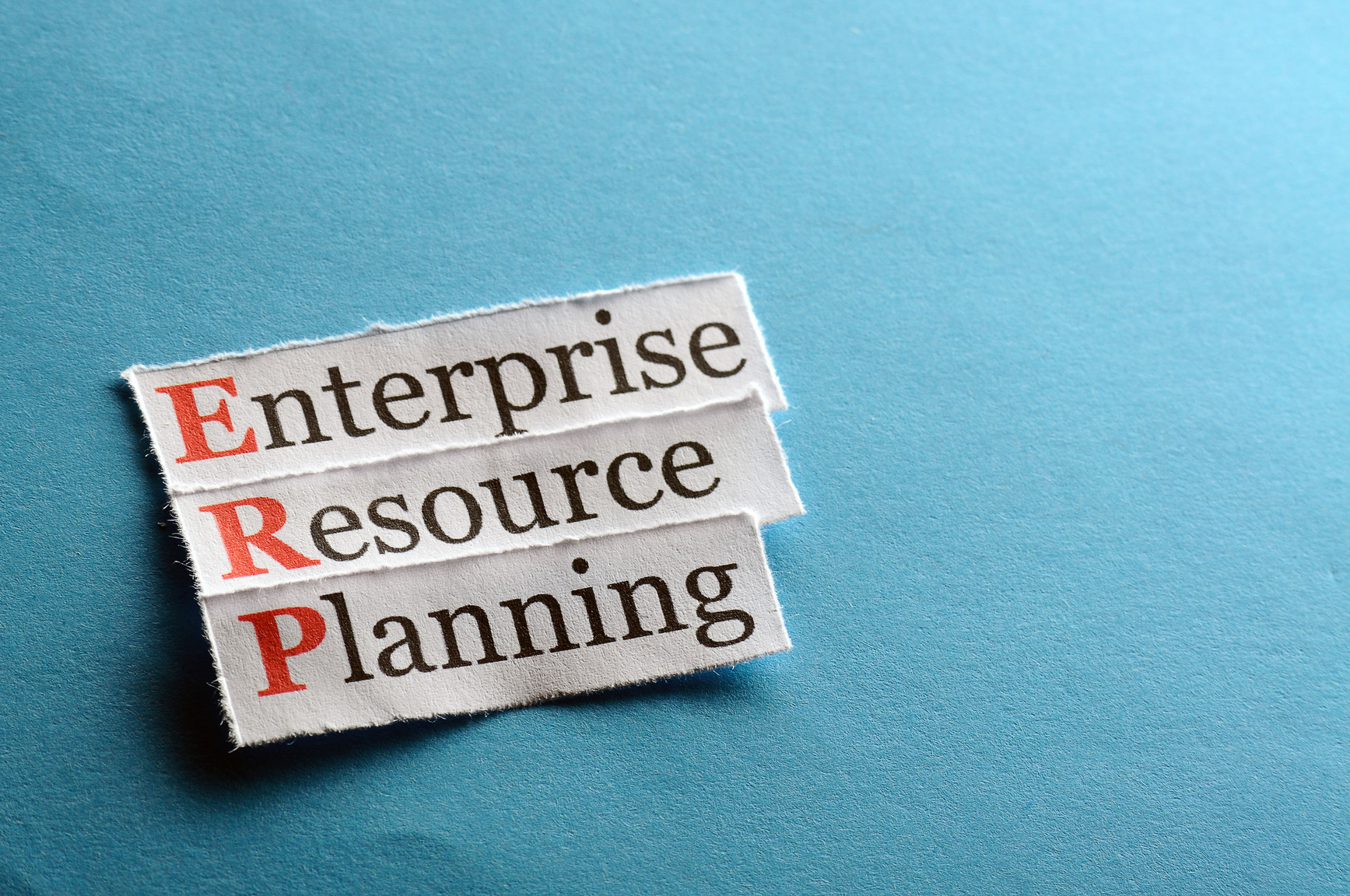 The ERP (Entreprise Ressource Planning) is a software that can effectively control the business by bringing together data from different parts of the company such as inventory, time management, sales and more. Therefore, all company data is standardized and centralized, allowing them to connect and take strategic business decisions. Practical, useful and productive, the software enables enterprise services to save an enormous amount of time, especially in the management of their business.
Businesses need information in a timely manner to capitalize on trends and capture the right kind of customers. One of the best things you can do to manage all the information your business receives, effectively, is to make use of an ERP software. It not only allows a streamlined flow of information along different factions of your business, but facilitates management to make the right decisions at the right time.
Here are some of the benefits of using an ERP software to improve the functioning of your business:
Aid in setting realistic goals for your business
Setting realistic goals for your business growth is essential to make make strategic business decisions. One of the best things you can do to make it easier to set and achieve business goals is to streamline the flow of information. An ERP solution can make this so much easier for you. It can help accurately forecast business results and anticipate future scenarios.
Faster flow of information
The interconnected nature of ERP modules makes it easy for the information to flow among the different factions of a business. This allows higher management to keep check on the main performance metrics that define the growth of the business. Thus, easier access to information across different sections can make it easier for you to achieve greater heights in business success.
Flexibility and Adaptability

Whenever an ERP solution is implemented, it is done in a way to make it adapt to business needs. No matter what size your business is, an ERP software will meet your current needs AND be able to grow with your company. As your company scales and the ERP becomes second nature you will naturally use more and more of it's advanced features. The flexibility and adaptability of an ERP solution is key to the success of a business.
Automation
ERP systems have the inherent ability to be as automated as possible. They make repetitive tasks, like generating invoices, easier. This reduces the workload on workers and makes it easier for them to focus on more strategic tasks.
In conclusion, an ERP solution can be highly beneficial for your business. It will not only make many processes of your business streamlined and automated, but will also help you make the right strategic business decisions.